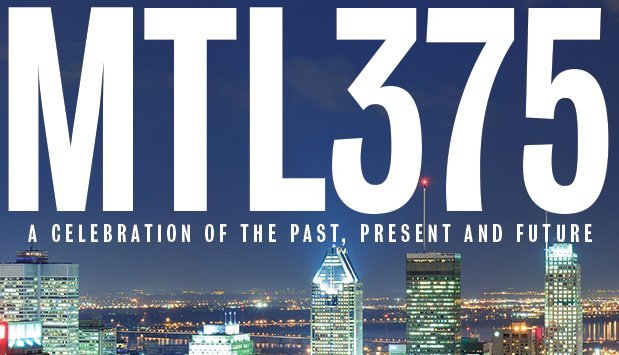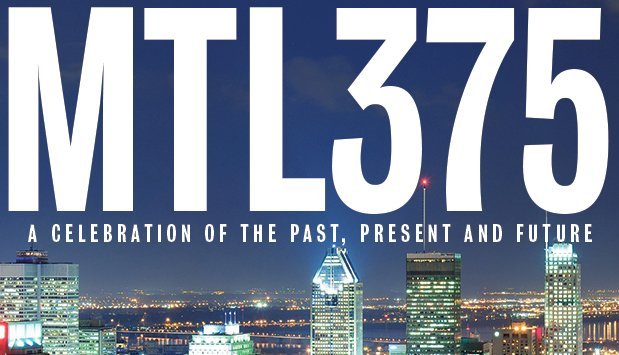 EC Montreal has a lot of reason to celebrate today!  Montreal will be a very popular destination in 2017 as it will be celebrating its 375th Birthday!
Frommer's, one of the biggest Travel guidebooks has named Montreal as its #1 destination to visit in 2017!
Here are the other destinations that made the cut:
Montréal, Quebec
Karasjok, Norway
Bermuda
The Pantanal
The Mississippi River
Paris, France
Sulawesi, Indonesia
San Francisco and the Bay Area
Fátima, Portugal
Nashville, Tennessee
The Panama Canal
Nan Madol, Micronesia
Volcanoes National Park, Rwanda
Martin Luther's Germany
Katahdin Woods and Waters, Maine
Haida Gwaii, British Columbia
Doha, Qatar
Here's what they had to say about us:
 Colliding celebrations—the 150th anniversary of its nation and the 375th birthday of the city—will make Montréal party central for much of 2017. And what a shindig it will be! This ancient city, in the spirit of its famous export Cirque du Soleil, is filling the calendar with a carnival of fantastic celebrations—175 in total, 100 of which will be free over the summer months. They include the Walk of the Giants, massive marionettes from France's acclaimed Royal de Luxe Theater striding the streets; a roaming sound and light show throughout Old Montréal; and from May to December a cutting-edge multimedia show in homage of the St. Lawrence River (with 3­D projections, water features, music). The city will also premiere Another Brick in the Wall, an opera based on Pink Floyd's album, with former bassist Roger Waters at the helm, and a timely tribute to the work of Leonard Cohen at Museum of Contemporary art.
Comments
comments