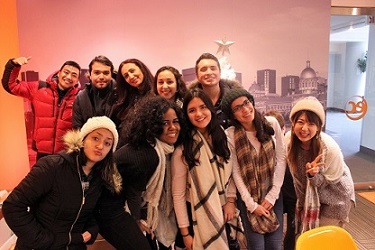 EC Montreal's fundraising campaing for CTV's Spirit of Giving has come to an end.  We asked the entire EC community to donate generously by bringing in non-perishable food items, toys and toiletries.  To motivate our students to give, we created a classroom competition.  The class that donated the most items would win a group prize.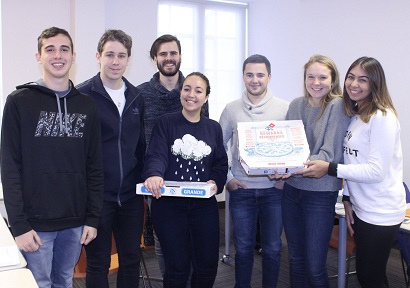 As the students brought in the goods, we counted their items.  Fred and Maria Elena's advanced class took the grand prize!  They donated an astounding 123 items!  They were treated to a pizza lunch for all their efforts! The runner up level was pre-advanced.  They donated an amazing 83 items!  A world of thanks to all the other levels and the EC Montreal team and homestay hosts for your generous donations!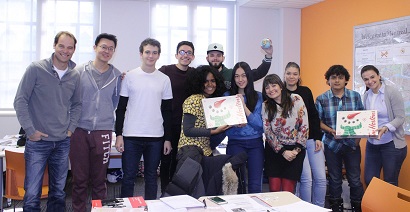 We managed to donated over 10 large boxes to CTV with 750 items!
A list of the competitors and their donations can be found below:
EC Montreal team:  210 items
Homestay hosts:  195 items
Advanced:  129 items
Pre-advanced:  83 items
Upper-Intermediate:  64 items
All other levels combined:  69 items
We thank everyone from the bottom of our hearts for their incredible generosity! These donations will help many needy families this holiday season!
Comments
comments