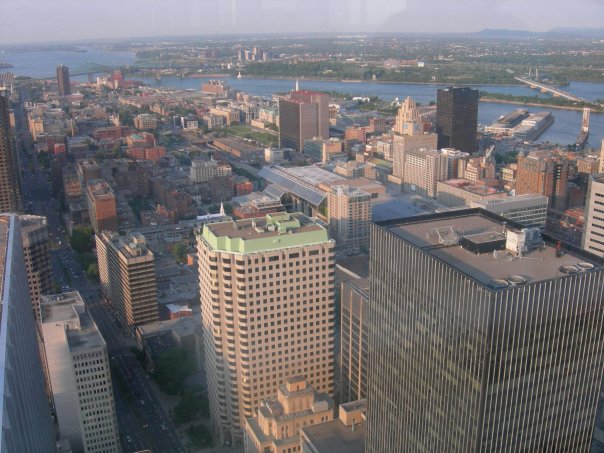 Montreal is definitely on a roll!  We recently gained metropolis status.  This will mean a lot of new business opportunities for our city!  In addition, Montreal has made so many top lists; best student city, smartest city, best destination to travel to in 2017 and friendlies city.
Today, EC Montreal is overjoyed to learn that Amazon and Google have opened up new offices in Montreal.  This will create a lot of jobs for Montrealers and will definitely put Montreal on the map when it comes to businesses investing in our city!
Here is what the article had to say about this exciting news:
The internet retailer has opened up several data centers in Montreal. And their main reason for choosing our city was because of the cost and availability of hydro-electric power.
Google also just recently opened a new Artificial Intelligence center here.
If the trend continues, this could be start of something big. Because when other big companies see that Amazon and Google are choosing Montreal, they might decide to do the same.
Montreal is becoming more and more popular!  Choose Montreal for your English and / or French classes!
Comments
comments