Gustav Ekman is a student from Sweden who came to learn French abroad at EC Montreal.
Here is what he would like to share about his learning experience at EC Montreal: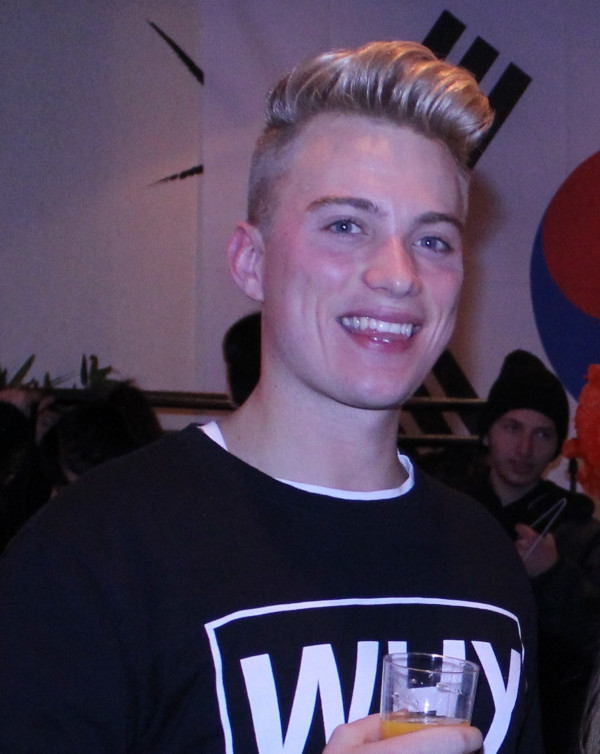 I chose Montreal because of its interesting history, vibrant nightlife, and because compared to, for example, Paris, it's relatively more affordable.
I've strengthened my grammar, and I have expanded my vocabulary as well.
My favorite EC activity was by far the organized trip to Quebec City. It was absolutely incredible!
I've never met a guide who is as passionate as Marcus!
I stayed at la Marq –  the student residence – which is very central!
I could literally walk everywhere if it wasn't for the biting cold. It's also a great way to stay socially active!
We are always excited to hear our students' voices and to share their learning experience at EC.
We wish all the best to Gustav on his future endeavors, and we hope to see you again in the future!
Follow the link if you want to take English or French Classes in Montreal 🙂
Comments
comments