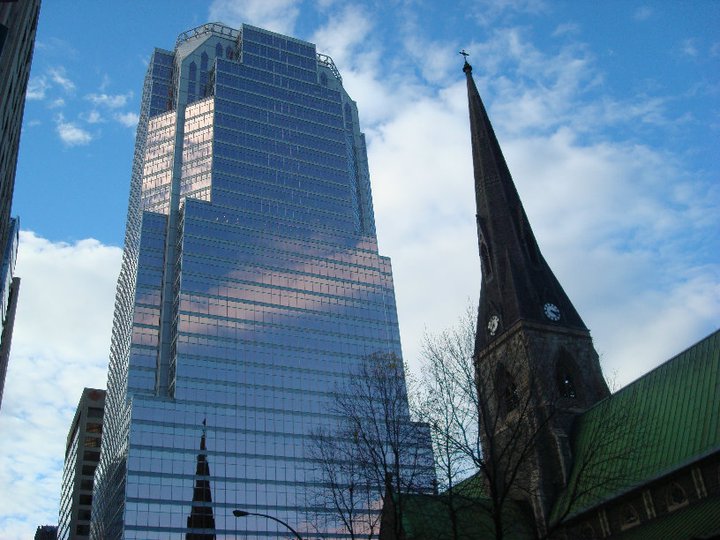 According to Statistics Canada, Montreal has created more full-time jobs than the rest of the country combined.
Montreal is officially the new best place to find a job in all of Canada, and unemployment rate is lower than it has been for the last 30 years!
Montreal is also quickly becoming the biggest hub for smart jobs. Google and Microsoft have both recently opened Artificial Intelligence research centers, and even Amazon opened their new headquarters here because of the low cost of electricity.
This city is quickly gaining a reputation as the best place to start a new business. The high quality of life, combined with the low cost of living makes it the ideal environment.
This is great news for EC Montreal students who plan to stay and immigrate to Quebec!
We look forward to you joining our English and French classes at EC!
Comments
comments