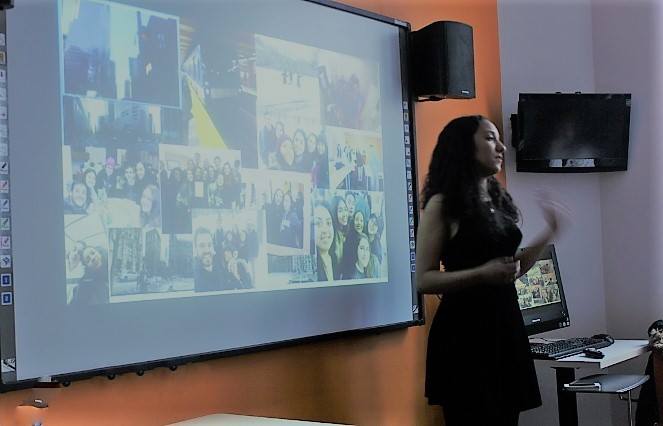 Yesterday, EC Montreal held another presentation as part of our Student Lecture Series.  Luana Neves De Souza from Brazil gave a presentation about her experience studying abroad.
She spoke about her journey and how she learned so much more than she had expected.  She learned so much about herself and grew as a person.  She explained what a rewarding experience she has had and how thankful she is for having been given this opportunity.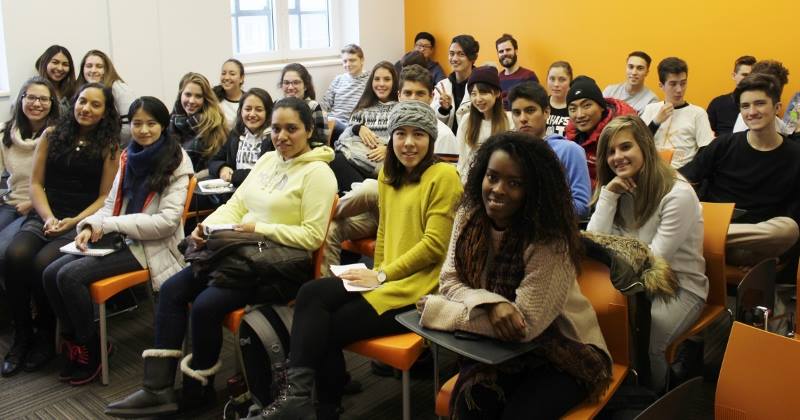 She brought the audience to tears.  We were all very moved by her comments.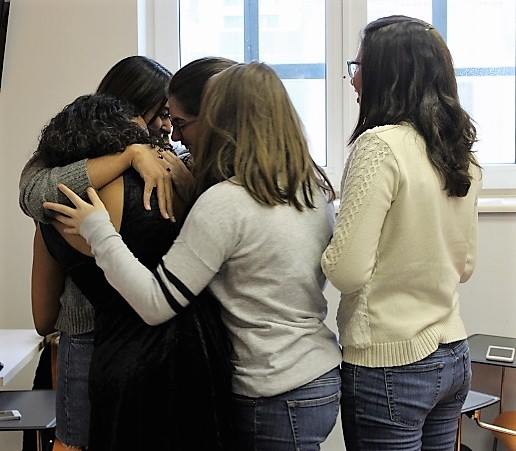 This is Luana's last week at EC Montreal.  We are so proud of her achievements and the courage it took to address her teachers and her peers.
We look forward to the next student presentation!  Our students learn so much from our English and French classes at EC!
Comments
comments