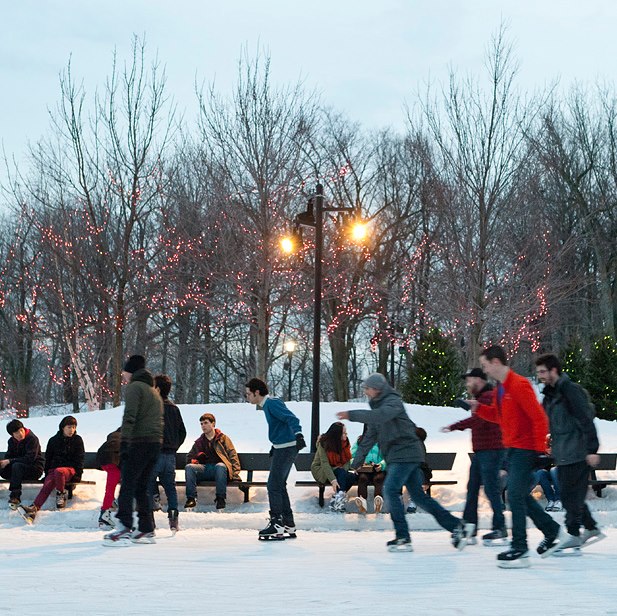 Valentine's Day is right around the corner and we at EC Montreal could not be more excited!  We have compiled a list of things you can do in Montreal whether you have a partner or just hanging out with your friends!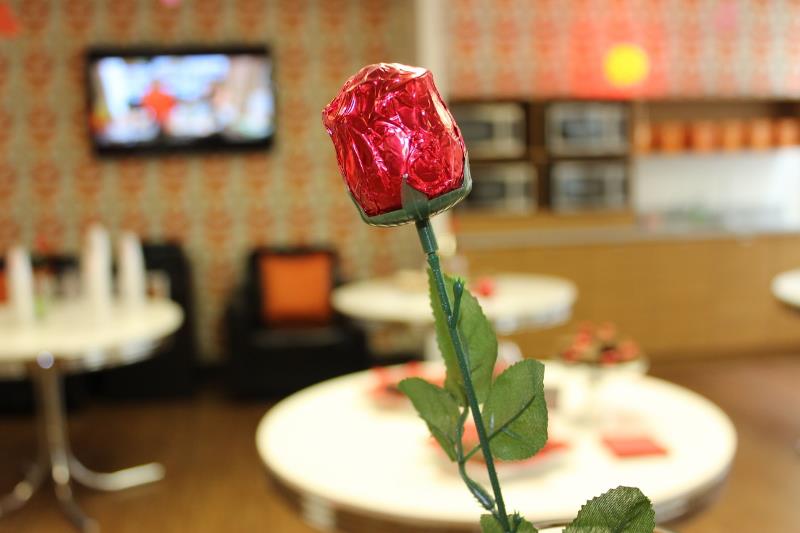 1.  Join EC Montreal's Tuesday Welcome Party and at Juliette et Chocolat for some good chocolate indulgence!
2.  Attend the Chocolate Festival at the Bonsecour Market in Old Montreal.
3.  Walk up Mount Royal until you reach the romantic view from the top.
4.  Have a romantic dinner at a small French bistro on St. Denis Street.
5.  Take a stroll through Lafontaine park and check out the love locks fence.
6.  Get Chines take-out and watch a romantic comedy with your partner or group of friends.
7.  Go ice skating in a neighborhood park or on beaver lake or the Old Port.
8.  Visit the Place Ville Marie summit for its spectacular views.
9.  Take a cooking class at Ateliers et Saveurs in Old Montreal or Mezza-Luna in Little Italy.
10.  Go to Spa Diva for a wonderful couples massage or just to get glammed up for a night out with the girls!
We look forward to welcoming you to our English and French classes in Montreal!
Comments
comments