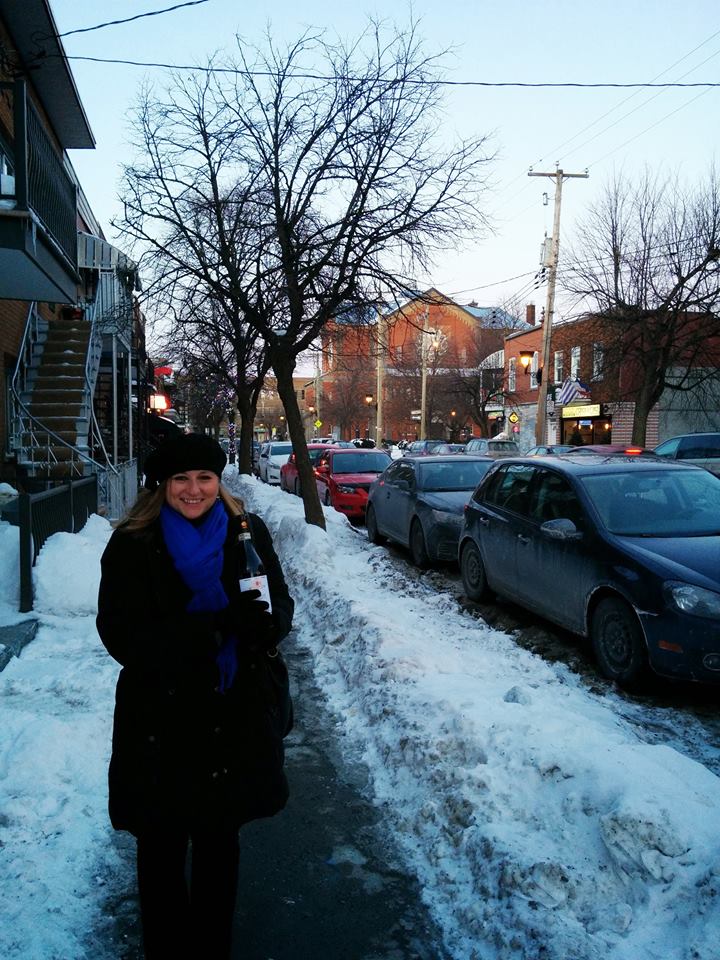 We have even more to celebrate this week at EC Montreal.  The very popular Vogue magazine has named Montreal as a city to visit this winter!
It lists all the wonderful winter activities available in Montreal such as Igloofest, Montreal en Lumiere and Mont-Royal sports.  It also goes on to list very reputable hotels and restaurants.
We couldn't agree more with the author of this article!  Montreal, even at its coldest, is a fantastic destination to visit!  It is a culturally rich and diverse city that really has something to offer to everyone!  It is a food lover's paradise and for those who still enjoy clubbing, a fantastic nightlife scene!
Check out the article so you too can fall in love with Montreal and be tempted to book an English or French class at EC Montreal!
http://www.vogue.com/article/montreal-quebec-winter-travel-guide-tips?mbid=social_onsite_facebook
Follow the link if you want to learn English in Canada!
Comments
comments