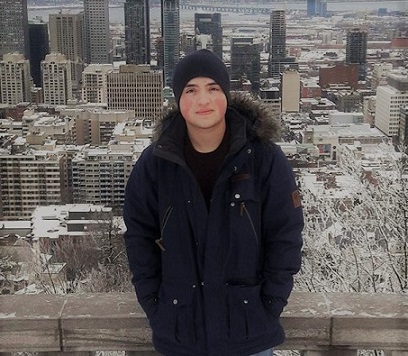 We are delighted to introduce you to Luis Miguel Amaya, our newest member of the Student Ambassador team!  Luis Miguel will be studying at EC Montreal for the next year!  We are so happy he will be filling in the ambassador role!  He will make an excellent addition to the team and will be helpful in promoting our student activities and welcoming our new students!
Here is what Luis Miguel would like to share with everyone: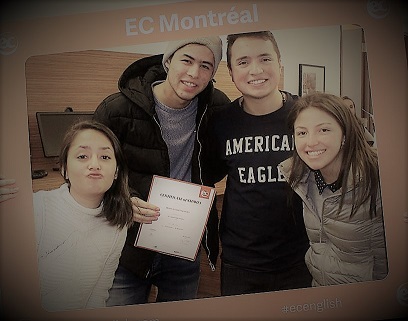 My name is Luis Miguel.  I am from Bogota, Colombia.  I am 18 years old and I just graduated from high school.
I came here to Montreal to improve my English and to learn French.  I will be here for one year.  I know it's a long time but I have big expectations for this year that just started.  One of them is to discover new things from different cultures.  I love it when people start talking about their countries because it shows how much they like to be and how proud they are about where they are from.  They really care about their country.
On the other hand I like it when things change.  For me, getting out of the comfort zone, is something that has to be done.  It helps us to grow as better human beings.  I like the kind of things that teach you how to progress every day.
I am looking forward to seeing how this year progresses and being a student ambassador opens my doors for new things and new experiences.
Follow the link if you want to learn English in Canada!
Comments
comments