We are very excited to have Andressa join our EC Montreal Student Ambassador group! We are confident that she will do an amazing job! Here are a few words from Andressa: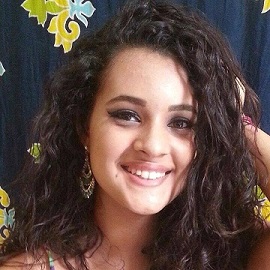 Hi, everyone, My name is Andressa Mendes Amorim and I am 19 years old. I was born and raised in Brazil, but now I am living in Montreal to study French and also to learn about Quebec culture. I have had the experience to study English abroad so I imagined that doing the same thing to learn French would be a nice experience. Yet, I did not know how much about Canada would surprise me, I am having a wonderful time in Montreal. Despite the fact that it is cold now, I am really in love with the cith, the locals and also with the school "EC Montreal."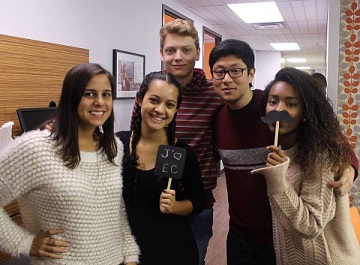 Having talked to one of the members of the school, I discovered that I could work at the school as a Student Ambassador. So I thought "why not?" and I am sure it will be a nice way to learn more, meet new people and to improve different types of skills. To sum up, I am very glad to have this opportunity and I am looking forward to start!
Follow the link if you want to learn English in Canada!
Comments
comments