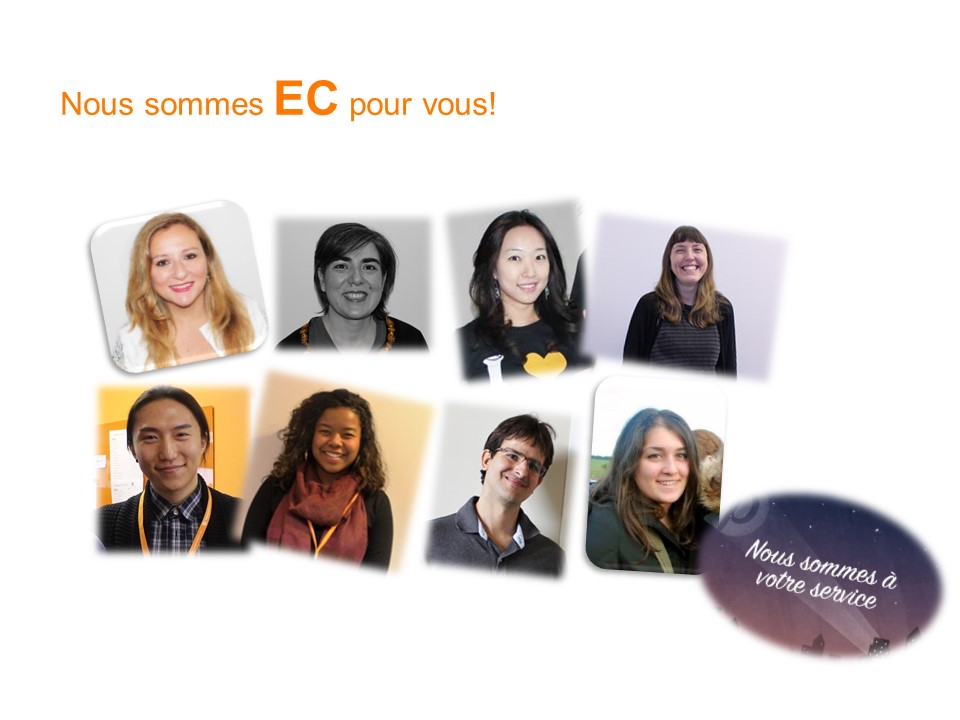 Meet the EC Montreal team!  We are here for you!  In French, it's a fun play on words.  EC, spelled, ici, means here but is pronounced as EC.
Our team comes in every day with one purpose, to serve our clients and be available to them!  From our office staff to our team of teachers, we are all working together to ensure our students have a rewarding, enriching and memorable experience in Montreal!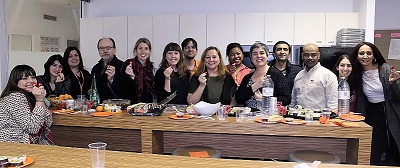 EC's mission statement is Helping Students Succeed in a Global Community.  No matter your purpose for attending our English or French courses in Montreal, we are here to help you accomplish your goals.  Whether you are trying to enter University or simply want to discover a new city, we will ensure your dreams are realized!
Join our programmes and become part of our EC Montreal family!
Follow the link if you want to learn English in Canada!
Comments
comments