EC Montreal is getting ready to plan its busiest time of year – summer!  Every year, we host teenagers as part of our Young Learner programme.  The programme combines language instruction with a fun and dynamic activities programme.  Students improve their language skills with this active learning methodology.
We are delighted to introduce you to Jillian Larson, EC Montreal's Young Learner Programme Manager.  Jillian comes to us with experience teaching and running a youth programme.
Here is what she would like to share with all of you: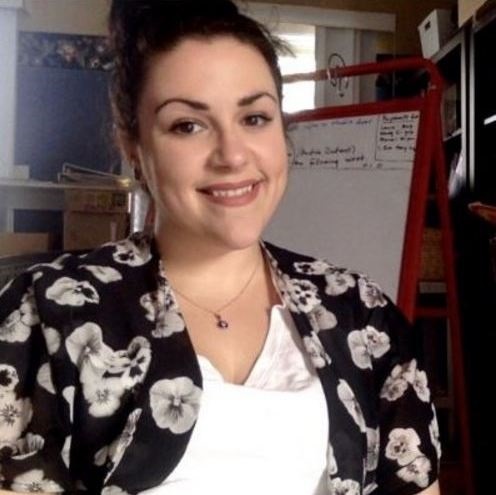 Hello everyone!
My name is Jillian Larson and I'm very happy and excited to join the EC Montreal team as the Young Learners programme manager.
Born and raised in Montreal, my fascination of the city's rich multicultural diversity sparked my academic career and study of world religion, culture, and languages. Where I then discovered by love and passion for teaching and education.
I have a degree in world religion and culture from Concordia University and a CELTA teaching certification from the University of Cambridge. I also plan on obtaining my masters of education in the near future. A few of my favourite things are animals, learning, travelling, films, music, baking, and cooking.
I am delighted to be part of the EC team and look forward to meeting and working with everyone in the EC community!
Follow the link if you want to study French or learn English in Canada.
Comments
comments