Juliana Neves is a student from Brazil who came to EC to learn English in Canada.
Here is what she would like to share about her English courses at EC Montreal: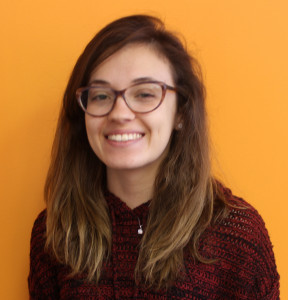 I chose Montreal because it is a bilingual city and I wanted to practice French and English. I think I improved a lot here. I can listen and understand better when people speak in English with me and I also can speak in English more naturally. My favorite EC activity was the ski trip to Mount St. Bruno, because I had never skied in my life, and then I had this first opportunity.
My host family ins very receptive and friendly to me. My host mother cooks very well and she respected me and my own privacy. Mostly my new friends are from Brazil as well, but I had the chance to make new friends from South Korea and Colombia. I truly enjoyed my classes at EC and both teachers Frederic and Maria Elena were awesome. I am very thankful for the experience I had at EC.
Juliana Neves
Comments
comments