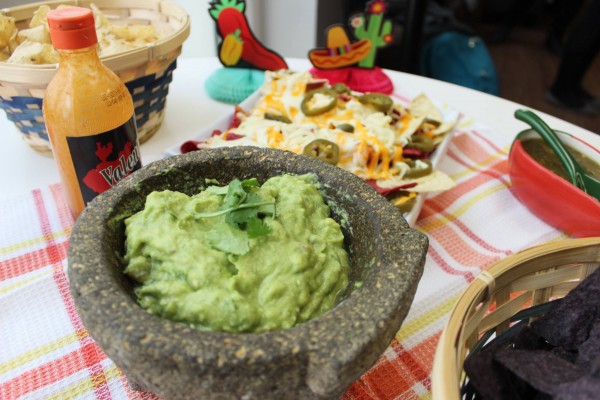 EC Montreal organized an international potluck picnic with its students!  Our Gastronomy themed month ended on a delicious note!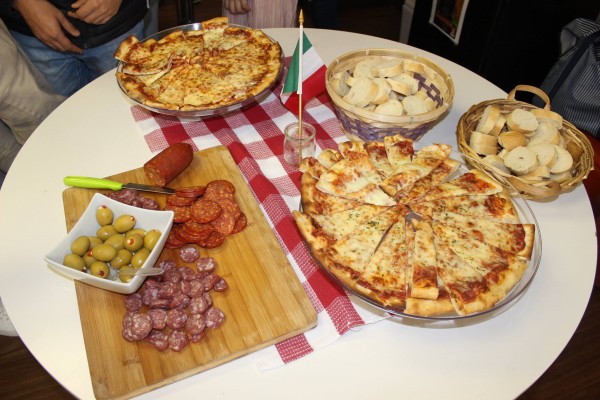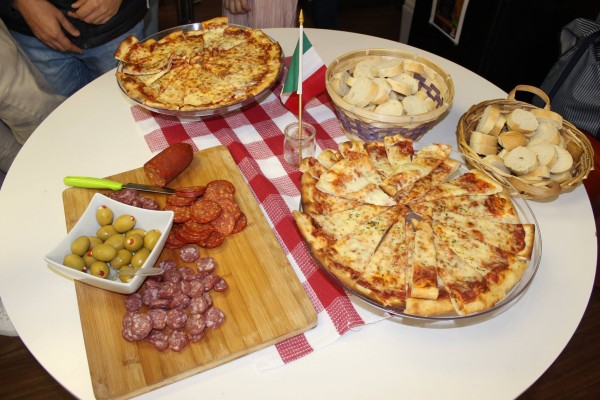 All the staff and students were encouraged to bring dishes from their culture.  Our student ambassadors distributed a signup sheet and we had volunteers from so many different cultures!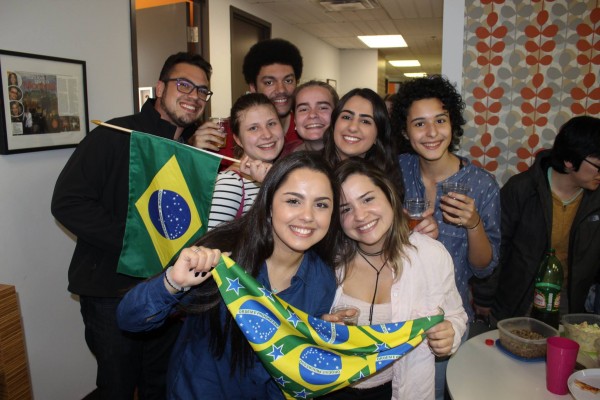 The office staff did not disappoint!  We had food from Mexico, Korea, Italy, Canada and Madagascar!
We decorated the student lounge with flags from all the different countries and each table had a different theme!  The lounge looked beautiful and smelled so appetizing!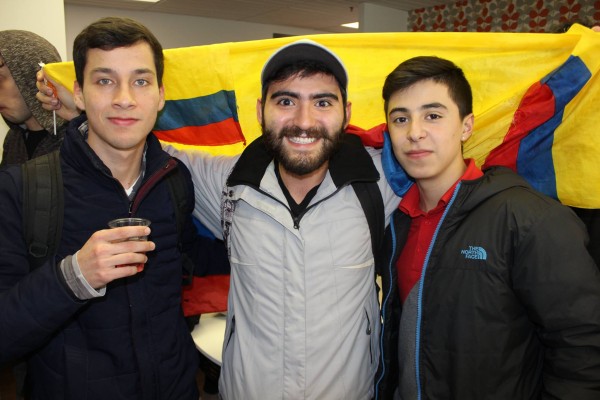 The students had a marvelous time trying each other's dishes and were so happy to eat food that they have missed from back home!
What a yummy afternoon we had at EC Montreal!
Check out our other special focus courses such as Business English Classes in Montreal!
Comments
comments