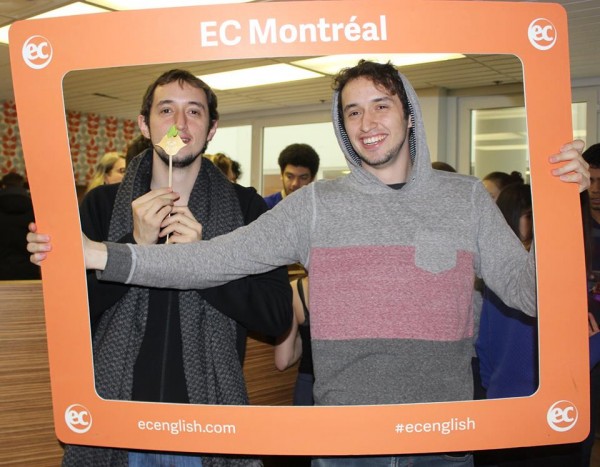 EC Montreal is delighted to introduce you to its first set of twins student ambassadors; Juan and Andres Suarez from Colombia!
The began their studies at EC Montreal in March and since their arrival they have been demonstrating such great school spirit and enthusiasm!  They approached us about becoming ambassadors for EC!
Here is what they wanted to share with all of you: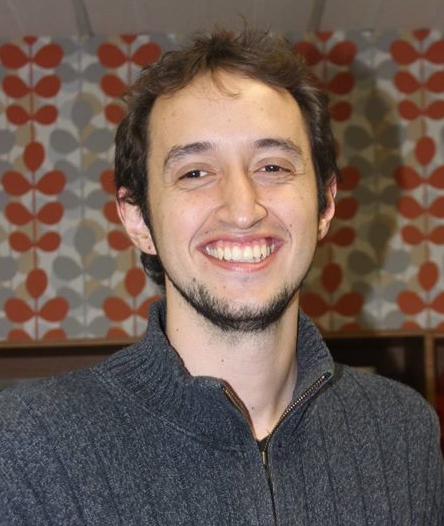 My name is Juan David Suarez Vacca, 27 years old; I completed my studies in Colombia in graphic design and photography. I want to learn more about people, culture and discover new places. I have a brother called Andres Mauricio and he also wants to become an EC student ambassador.
I'm here in Montreal to improve my French, I will be here for 5 months so I expect to go to many places and see how the seasons change and take some pictures.
My expectation here is to get to know a lot of people, I would like to study here 3d and illustration character and also take some classes in photography. I want to travel and know other cities in Canada like Alberta and Quebec City.
I like to talk, cheer up other people, take photos in all the activities = take Bruna's place (Bruna is my friend and she is mad at me LOL).  I am a very positive person and am very curious about other cultures.
You can call me JD
Love and peace.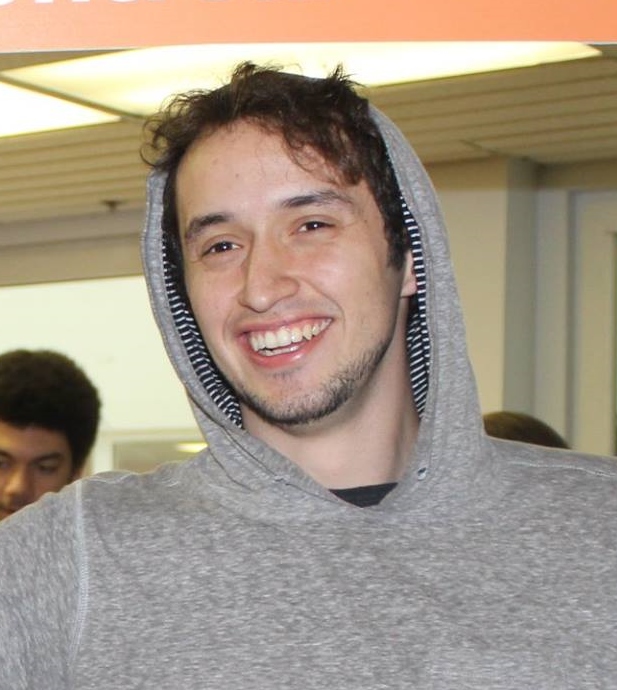 I am Andres Mauricio Suarez Vacca. I am from Colombia and I will be studying here for five more months to improve my French. Keep it up Mauricio!
I was born in Bogota, a beautiful huge city that you should visit!           
One student in EC Montreal asked me to come here, because she wanted to meet me and my brother (Bruna #1 fan). Oh did I mention I have a twin brother? No? Oh, I have an identical Twin brother (Juan David Suarez Vacca).
I am a graphic designer.  I finished my career some time ago. I want to keep studying stuff related with my career like 3D character creation and animation. Also, I want to keep signing autographs for my #1 fan!
I like to play sports – doesn't matter which sport!  I try anything and end up enjoying it! I like to do many different activities because I can meet new people and learn about new cultures.
I think that working as an ambassador at EC is a great opportunity to know even more people who can add new things to my life.
This will be great because my brother and I are very friendly and outgoing people!
We are confident they will do a marvelous job in their new role at EC Montreal!
Check out our other special focus courses such as Business English Classes in Montreal!
Comments
comments