Diego Abraham Garcia Noriega is a student from Mexico who came to EC as a Young Learner to learn English in Canada.
Here is what he would like to share about his English courses at EC Montreal: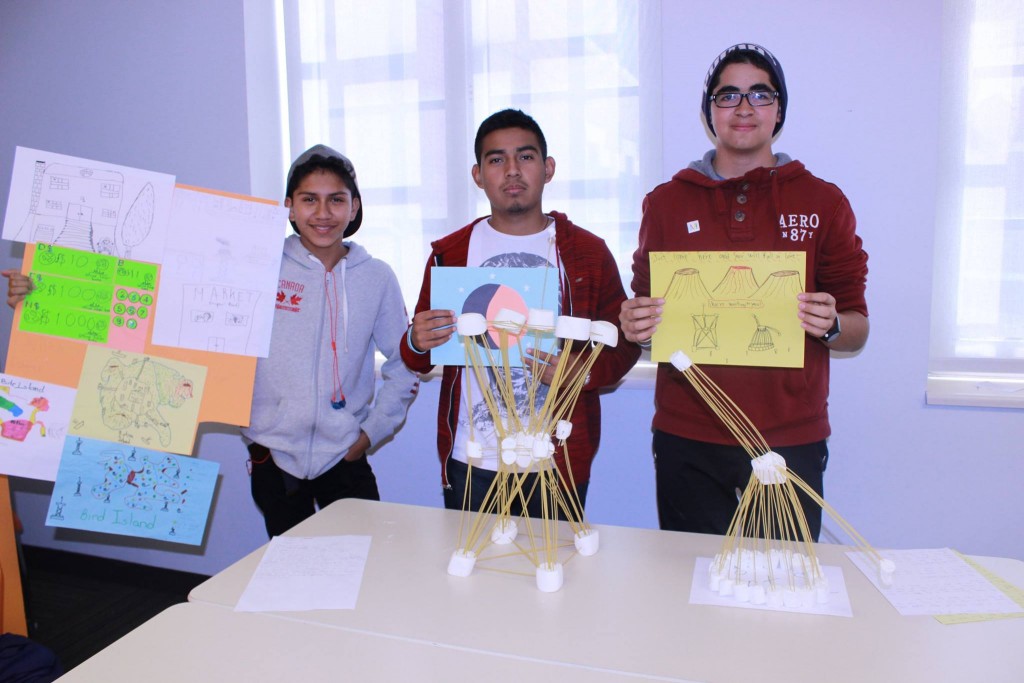 I chose this destination because my school chose it. 
During my stay at EC, I learned not to be afraid in front of the public.
I think I improved a bit.
My favorite EC activity was the marshmallow tower building because it was really funny.
What I liked the most about the lessons was that in every class the teacher put a video.
What I liked the most about my accommodation was the food.
I would of course recommend EC to a friend. 
My new friends at EC come from Colombia, Italy and Mexico.
I liked the social leaders because they were fun.
I will remember the food and my friends from my stay.
Follow the link if you are interested in taking English or French Courses in Montreal!
Comments
comments