Maria Fernanda de la Rosa Luna is a student from Mexico who came to EC as a Young Learner to learn English in Canada.
Here is what she would like to share about her English courses at EC Montreal: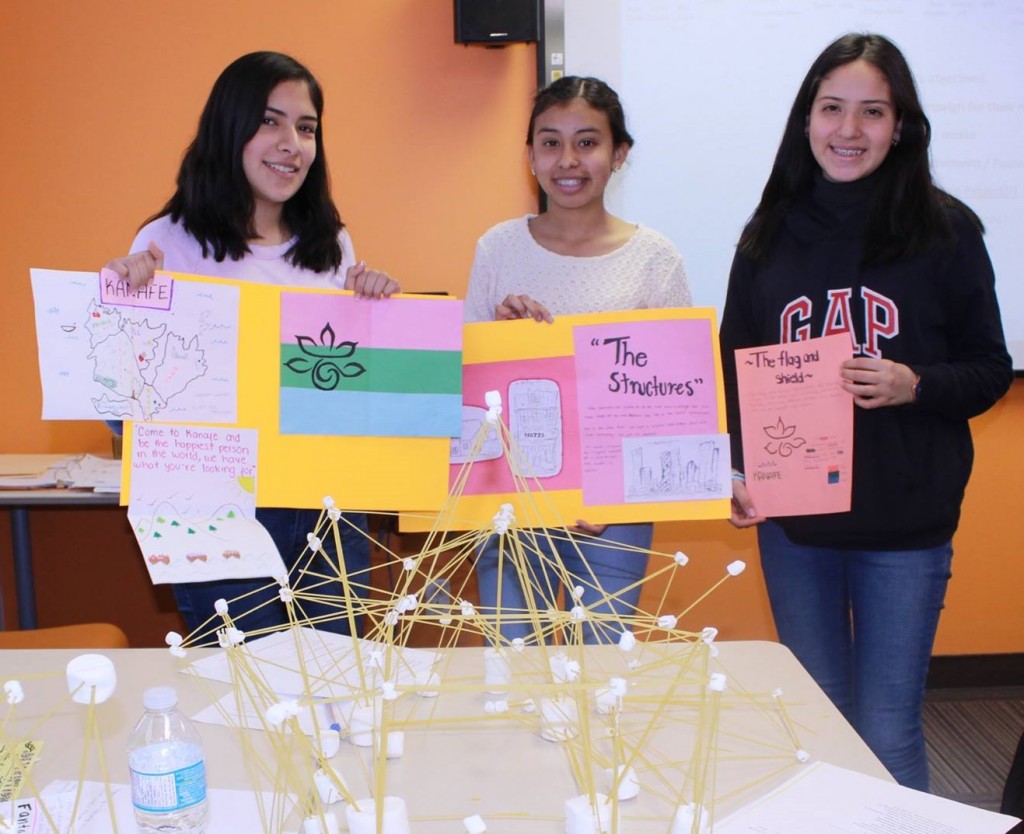 I chose this destination because it sounded like a good opportunity.
I learned to be more expressive when I talk.
I don't know how much I've improved, maybe a little bit.
My favorite EC activity was the Museum of Fine Arts, because I love the art.
The way they teach was what I liked the most about the school, and that I had Mexican students learning with me.
Yes, I would recommend EC to a friend.
I liked the social leaders because they were very enthusiastic.
I will remember all the places that I visited!
Follow the link if you are interested in taking English or French Courses in Montreal!
Comments
comments