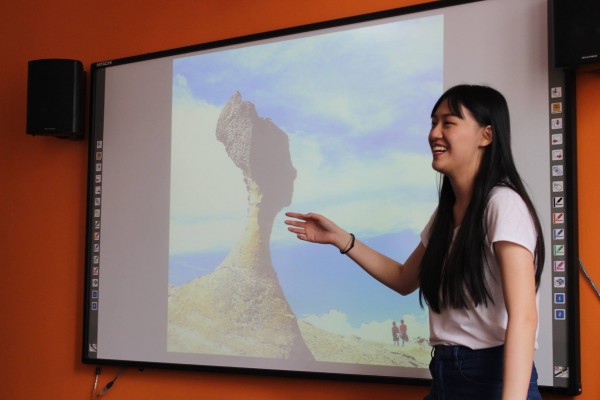 Cisin Gao is a lovely Taiwanese student participating in EC Montreal's English programme.  She is currently in our Advanced level.  She has made so much progress at EC Montreal!  Today, Cisin presented as part of EC Montreal's Student Academic Lecture Series.  This is Cisin's third time giving a presentation to the school!  She is so comfortable in front of an audience!  Public speaking comes so naturally to her!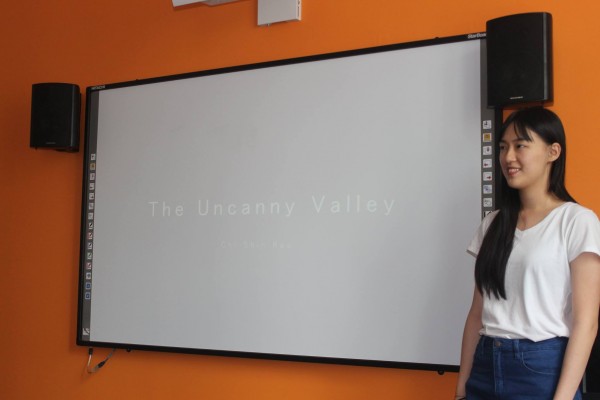 Her presentation today was on the Uncanny Valley, a very mysterious and interesting topic!  The audience was captivated.  She talked about artificial intelligence and the creepiness of robots who resemble humans too much.  She gave many examples of popular movies and media illustrations.
Thank you Cisin for your fascinating presentation about the Uncanny Valley!  We are so very proud of you!
Follow the link if you are interested in taking English or French Courses in Montreal!
Comments
comments