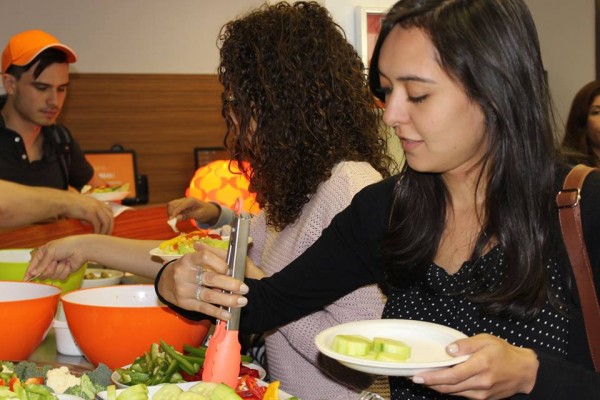 The month of May at EC Montreal is all about health and fitness!  It is national fitness month in Canada and EC Montreal is committed to promoting wellness!
On Wednesday we served a healthy lunch to our students.  We prepared a salad bar with so many wonderful ingredients.  We had three different kinds of lettuce, a variety of vegetables and other delicious toppings!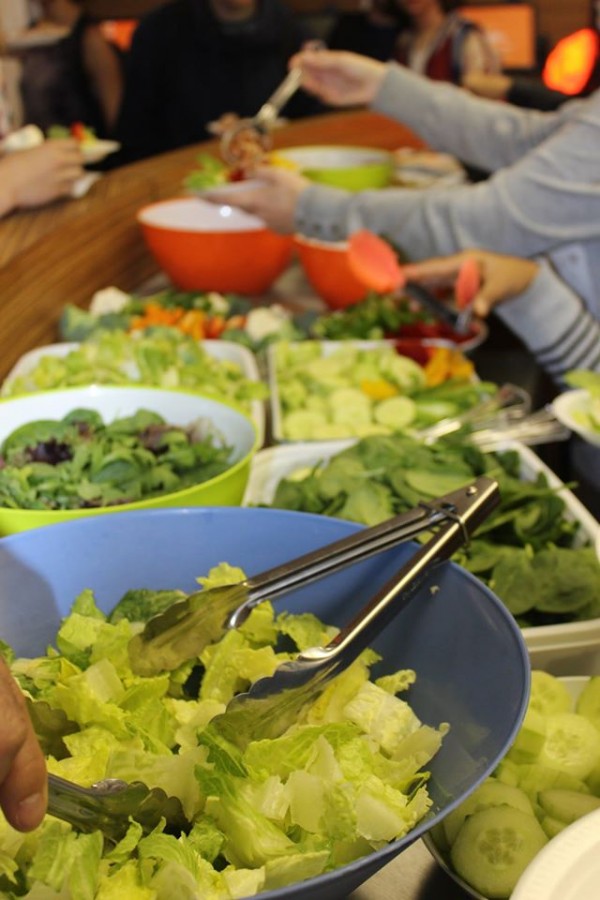 We were delighted to see so many students excited to eat something so healthy!  They are used to us serving a taste of Montreal like poutine, smoked meat and other types of junk food!
Next week, we will offer our students a beginner's Zumba class to end our Health & Fitness month on an energetic note!
Come study English in Canada and let's all get healthy together!
Follow the link if you are interested in taking English or French Courses in Montreal!
Comments
comments