Canada's Favorite Coffee™ helps kids from low-income families see a world of possibility. On May 31st, 100 per cent of proceeds from hot coffee sales at participating Tim Hortons Restaurants across Canada and the U.S. will help send thousands of youth from low-income families to camp.  At seven beautiful sites across North America, children aged 11-16 participate in programs and activities deliberately designed to build self-confidence, self-esteem and leadership skills.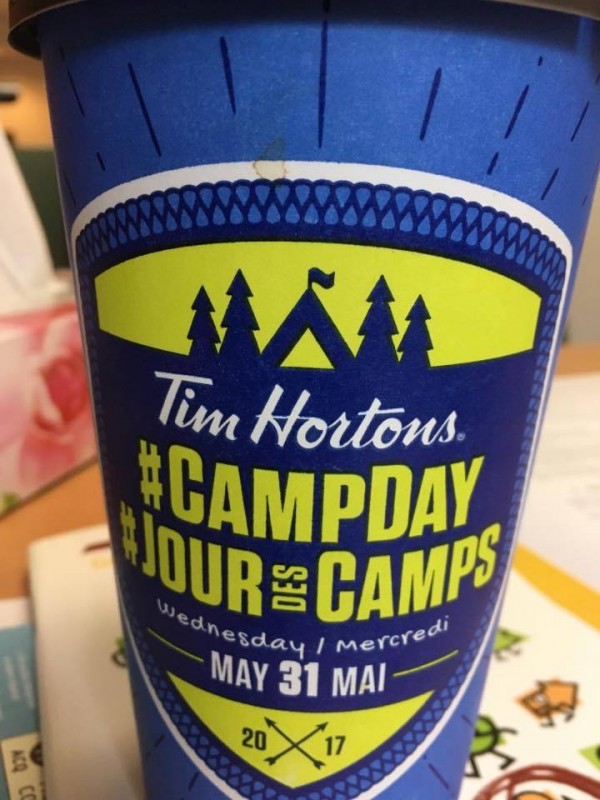 Operated by the Tim Horton Children's Foundation, camp focuses on helping youth become resourceful, responsible and empowered individuals through repeated experiences over a five-year period. It provides them with the tools they need to build brighter futures for themselves and have a positive impact in their communities. Between camp visits, youth also complete constructive actions meant to support the transfer of learning back home.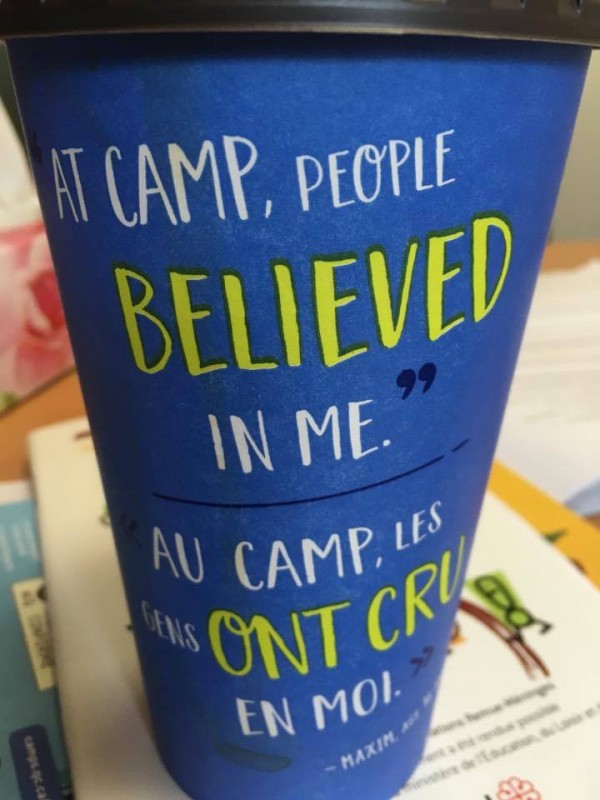 EC Montreal will be supporting Tim Horton's Camp Day initiative by purchasing coffee for the team!  We encourage everyone to do the same!
 Follow the link if you are interested in taking English or French Courses in Montreal!
Comments
comments