Although English remains the most important language worldwide, French is the second most learned language in the world.  Interested in learning a second or third language?  French is an excellent option!  Here is why: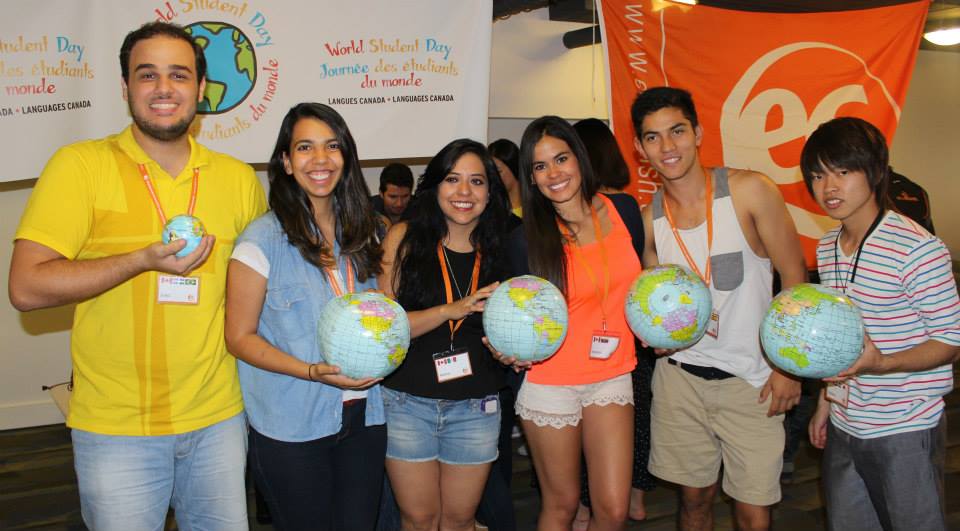 French still stands as a valid option for strategic language learners. France is one of Europe's tourism hubs, making the language a good choice for tourism majors, tour guides, hotel managers, and others working in the industry. For those studying political science or interested in working in diplomacy, knowing French – an official language of the United Nations, European Union, International Olympic Committee, and international courts system, among other official bodies – will provide a clear advantage. On top of that, much of sub-Saharan Africa is French speaking, making international opportunities for French speakers even more numerous. Already know English or Spanish? Due to similarities between these language pairs, your French studies will be that much easier.
What are you waiting for?  Book your English, Bilingual or French programme at EC Montreal today!
Follow the link if you are interested in taking English or French Courses in Montreal!
Comments
comments