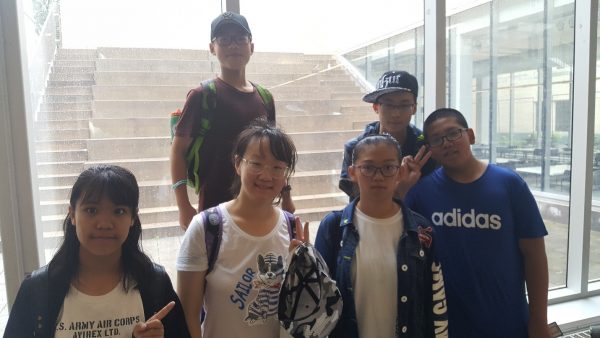 Xiangtong Lyu, Age: 13
I have a good travel. Do you know? Now I'm an EC student! I came to Canada. It is a really beautiful city. I'll stay here for one week. Every day, I feel very happy and excited because I am with my friends. They can help you and you can help them too! We went to many interesting places including Wax museum, Barbie museum and shopping.
Click on the link, if you want to learn English in Canada!
Comments
comments