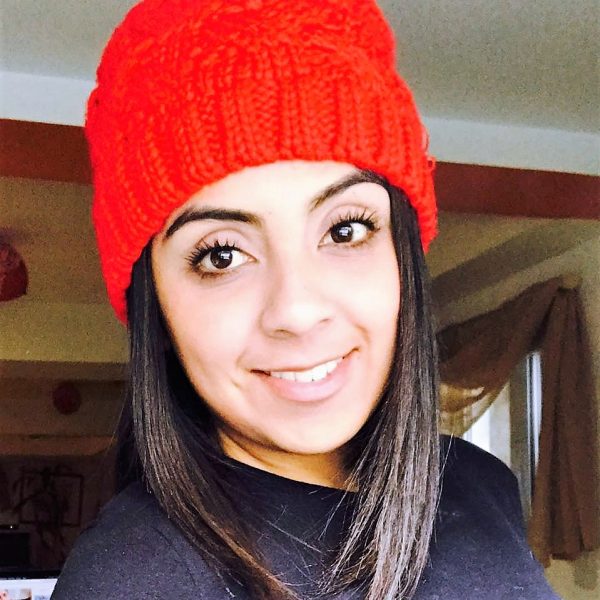 Evangelina Orozco from Mexico is completing her bilingual students at EC Montreal today.  I still remember her first day at EC.  She arrived in tears.  She had just said good bye to her parents and the airport.  It was her first experience being alone.  She had issues with a non-EC accommodation and didn't know how to deal with it.  I remember sitting with her for a while, reassuring her that everything was going to be ok and tried to give her confidence to deal with her issues.  I convinced her to stay and take advantage of this amazing opportunity to study abroad.  I "bet" her that if she stayed, she would be crying on her last day at EC because she wouldn't want to leave – and I was right!  She gave me a big bear hug today and had tears in her eyes, not wanting to leave EC Montreal!
We will miss you dear, Eva!  It has been a pleasure having you here!  Thank you for sharing your comments with us!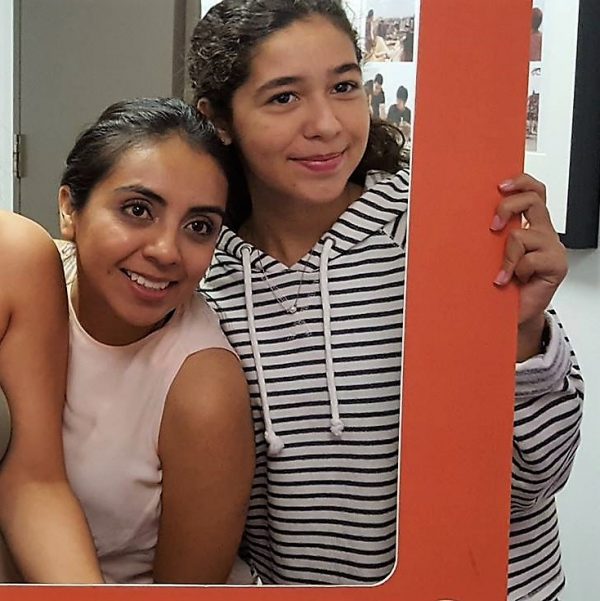 I chose EC Montreal because I knew I could learn 2 languages.  I improved my speaking abilities and it helped my confidence while speaking English.  I can now understand French and speak a reasonable amount.
My favorite activity was my English class, "English in the City" with my teacher Fred.  We got to sight see and learn all about the important events in Montreal.
At first it was difficult but the school supported and helped me until I felt happy and comfortable.  I mainly want to thank, Elisa, the director of EC Montreal for helping me with this issue when I first started until it was resolved.
I would definitely recommend EC Montreal to all my friends and family.  My new friends are from all over the world, mainly from Brazil, Colombia, Mexico, the UK and China.
I will remember the friends I've made, what I have learned and the great experience at EC Montreal!
Click on the link, if you want to learn English in Canada!
Comments
comments