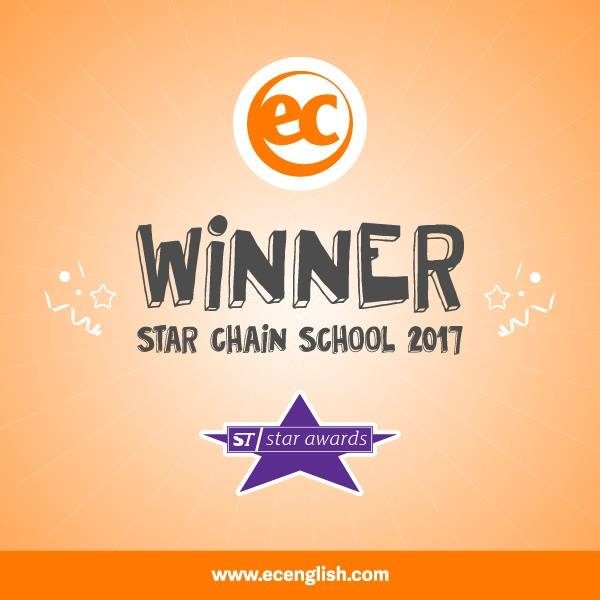 Have you heard? EC has just won Study Travel's Star Chain School award for the 3rd time.
That means we're officially the BEST school in the industry and that you can trust us to continue giving you the #ecexperience of your dreams!
Join us at EC Montreal where we believe the experience outside the classroom is just as important as the inside!  You will be in very good hands and we will help you to speak English and French with great confidence!
Congratulations to all of us at EC that contributed to this very prestigious win!
Click on the link, if you want to learn French in Montreal!
Comments
comments