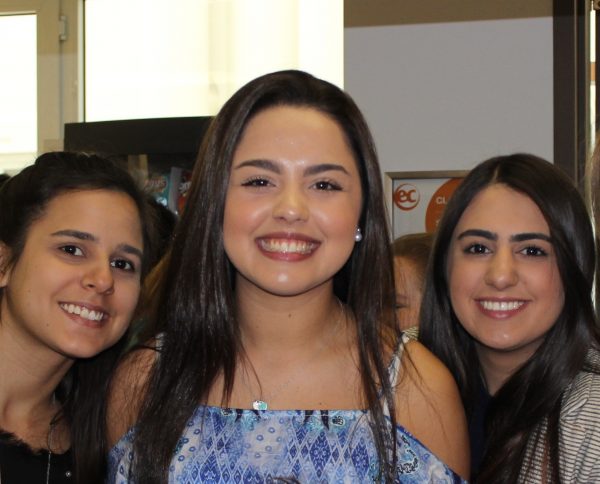 EC Montreal offers a programme called English for Work.  It is a 30 Lesson per week programme that combines the general group lessons with a Business English elective in the afternoon.
The objective of the Business English course is to expose students to English language in the context of business and the professions, business practices, business terminology, culture, marketing and economics. The class is designed to be a practical tool to help develop further English language interest and skills.
We aim to develop the student's fluency, accuracy and confidence in using the language, both in business situations and more generally.
In addition to the Business English elective, students can participate in our free academic extras every Friday afternoon.  EC Montreal offers pronunciation clinics, workplace readiness workshops and English lectures.
EC Montreal is here to help you achieve your language objectives!  Come learn English or French in Montreal!
Comments
comments