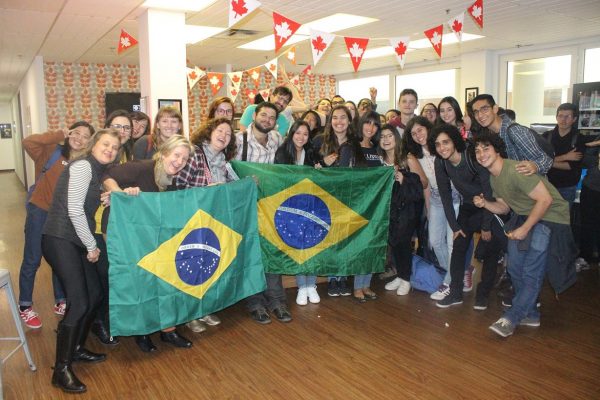 Yesterday, EC Montreal celebrated Brazilian Independence Day!  This was our Wednesday complimentary activity!
We have a large Brazilian community at EC Montreal and this was a way to honor and celebrate their very special day!
We decorated each table in the student lounge with exotic fruit and served traditional Brazilian treats such as Coxinhas, Pastel De Carne and Brigadeiro.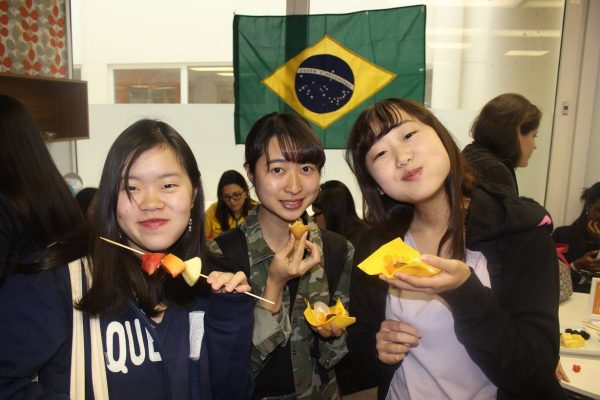 We had Brazilian flags displayed.  It was great to introduce all our EC Montreal students to Brazilian food, culture and music!  We had so much fun!
Brazilian Independence is celebrated on September 7, the anniversary of the September 7, 1822 date regent Prince Dom Pedro declared Brazil's independence from Portugal.
Join a school that cares and learn English or French in Montreal with EC!
Comments
comments