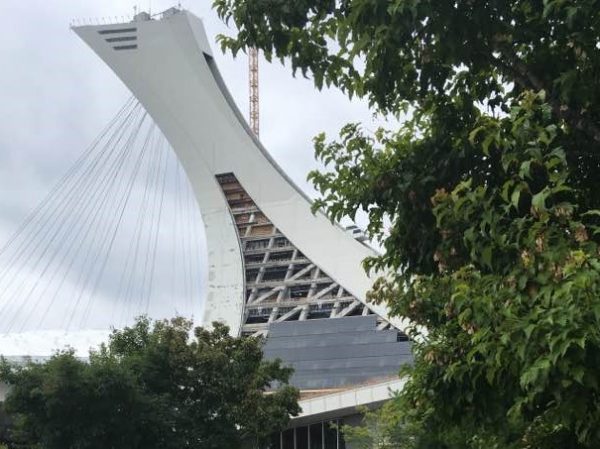 The Montreal tower is an integral part of the Olympic Stadium.  It has an altitude of 165 meters and a 45 degree angle.  It has been certified as the tallest inclining tower in the world by the Guinness World Records.
The top of the tower can be reached via a two story glass-encased funicular that can carry 50 passengers at a time.  It takes about two minutes to reach the top of the tower.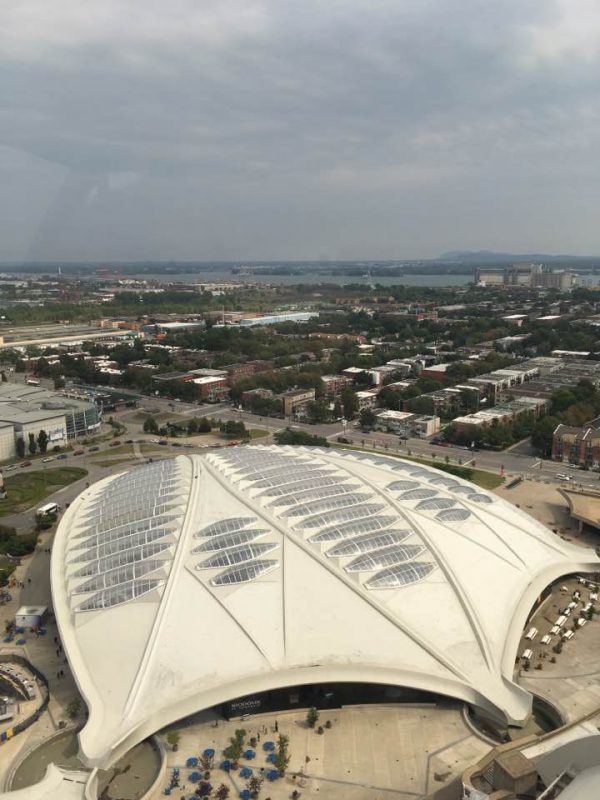 Once you reach the top there is an observatory that gives a 360 degree panoramic view of the city.  On a clear day you can see as far as 80 kilometers.  There is also a snack bar and souvenir shop at the top.
The Montreal tower is a must see attraction that we inform EC Montreal students about on their first day!
Get a view from the top when you come learn French or English in Montreal!
Comments
comments