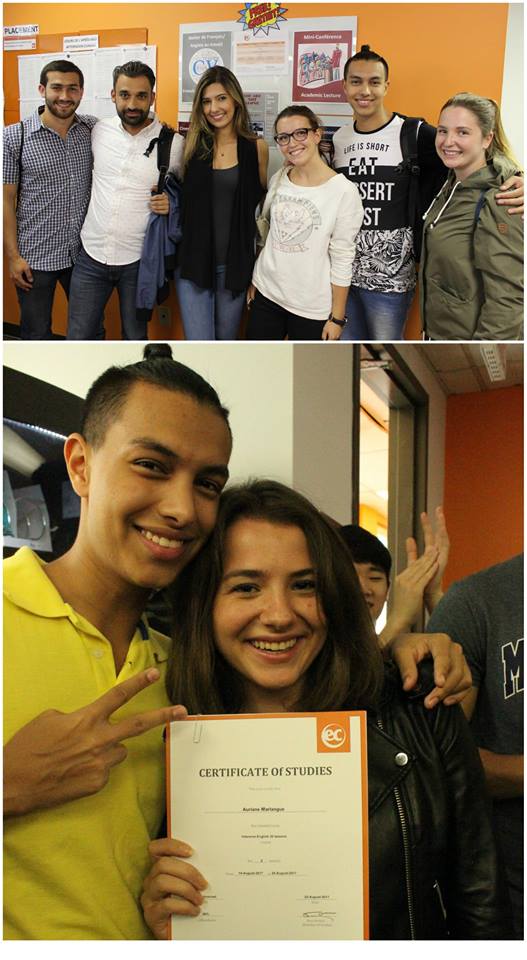 We are delighted to introduce you to Juan Camilo Aguado Valderrama, EC Montreal's newest student ambassador. Juan Camilo is currently in our Advanced English class. We are so happy to welcome him to our team of ambassadors.
Here is what Juan Camilo would like to share with all of you:
"I'm having a really good time at EC. I really believe this is one of the most memorable experiences in my life. I trust the school in matter of the impeccable education it offers to us, and how it develops the different non-academic activities. It really makes students enjoy EC."
The reason why Juan Carlo decided to become a student ambassador is because of "the support they give to new students" and because "they keep everybody connected with the community."
Meet a friend like Juan Carlo when you come to learn French or English in Montreal!
Comments
comments