Andressa Mendes Amorim is a lovely young woman from Brazil.  She participated in EC Montreal's Academic Year Bilingual programme for 6 months!  Here is what she would like to share with everyone about her EC experience: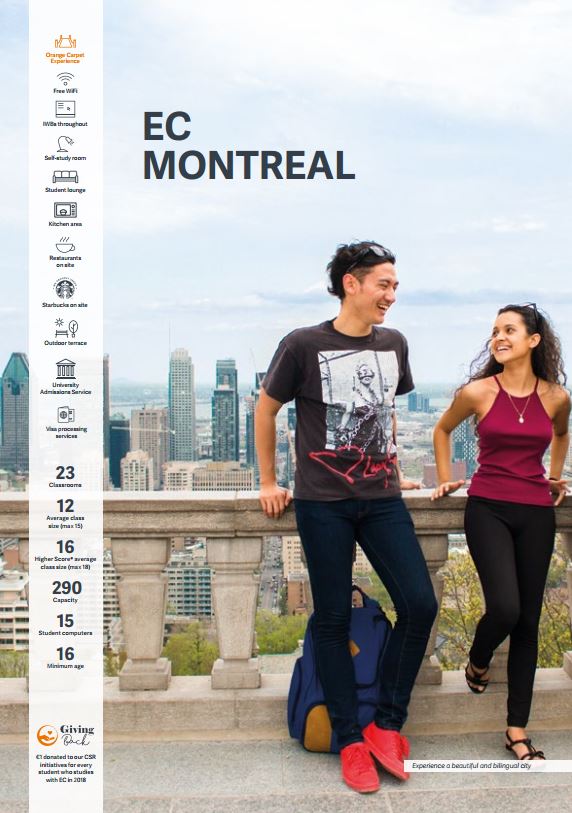 It gives me great pleasure to talk about EC Montreal. Studying at EC was one of the nicest experiences I had. I could have many opportunities at EC Montreal. Starting by the opportunity of making friends from all over the world, to the chance of joying a volunteer program. When I decided to study at EC Montreal, I did not imagine all the great experiences I would have. I first heard about the school at the travel agency "World Study". I got really impressed by the fact that it is a bilingual school. The school teaches both French and English. Firstly I was only having French classes, yet, after a few months, I decided to take English classes. Those classes made a totally difference at my academic curriculum, as it was designed to help with the English Exam "IELTS".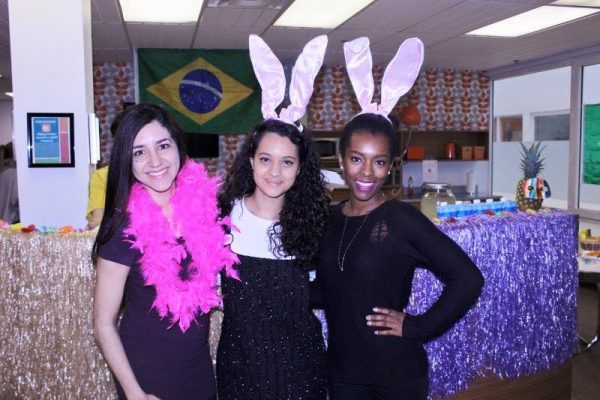 In addiction to my French and English classes, I also did a volunteer program. That was one of the things that I most liked at EC. Being a " Student Ambassador", was really nice and I enjoyed it a lot. My time in Montreal was just so amazing that I decided to try to stay longer. So that, I applied to go to University there. That was the reason I took the classes for the " Ielts". I can now say that I was accepted at the University that I applied. For that reason, I have only to thanks EC Montreal and all my wonderful teachers. I already miss my time there and I am looking forward to going back to Montreal. I will be going back to Canada in January. It is without doubt that I will visit my favorite school as soon as possible!
Andressa Mendes Amorim
Learn more about our English and French classes in Montreal!
Comments
comments