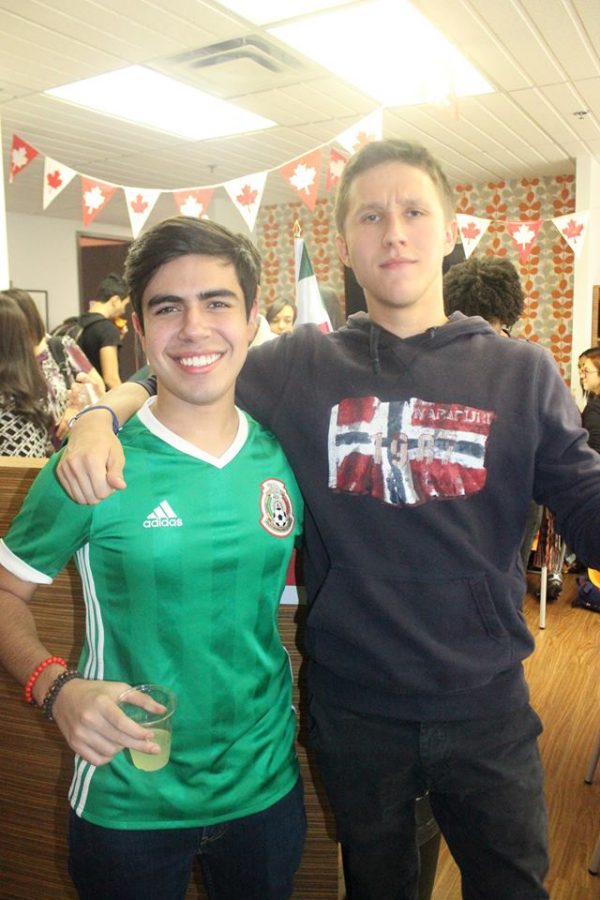 We are delighted to introduce you to Jesus Alberto Carranza Lopez, EC Montreal's newest member of the student ambassador team!
Here is what he would like to share with all of you: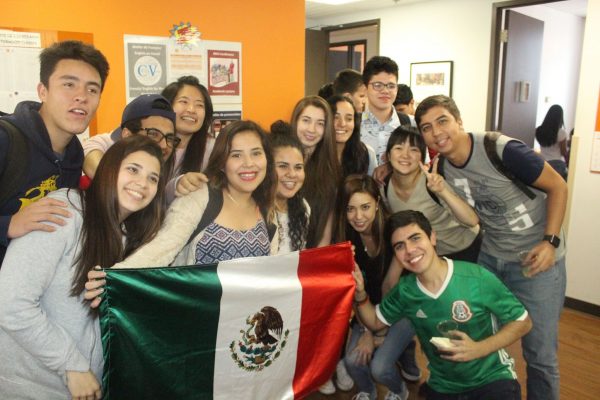 I am Jesus Carranza from Hermosillo, Sonora, Mexico. And I am here to learn more of the English language. I chose the city of Montreal because of its culture, diversity and countless activities that you can do.
I am truly in love with Montreal and I am sure that anyone who visits the city would also fall in love to.
The school "EC" has greatly facilitated my stay here. Also the excellent level of education. It has helped me to meet many people, thanks to the many activities that the school does. I really like that every week out of the classes to meet more the city and more people.
Thanks to "EC", I have friends from France, Japan, Korea, Brazil, Colombia and many other parts of the world. It is truly the best option for studying languages.
Learn more about our English and French classes in Montreal!
Comments
comments