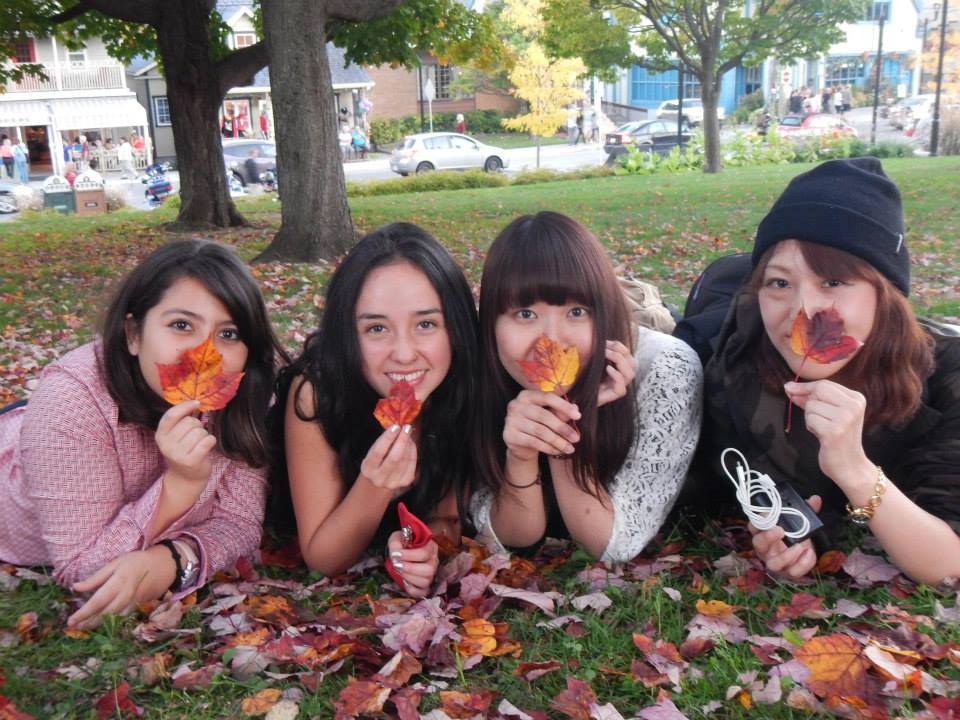 EC Montreal's Centre Director, Elisa Gazzola, is a proud Montrealer!  We have never met anyone so passionate about their city!  We asked her to describe her perfect day in Montreal.  Here's what she had to say:
Montreal is a magical city!  It is a bilingual gem within a French speaking province.  You will be captivated by its European charm. We encourage all visitors to get carried away with all the savours and flavours of Montreal!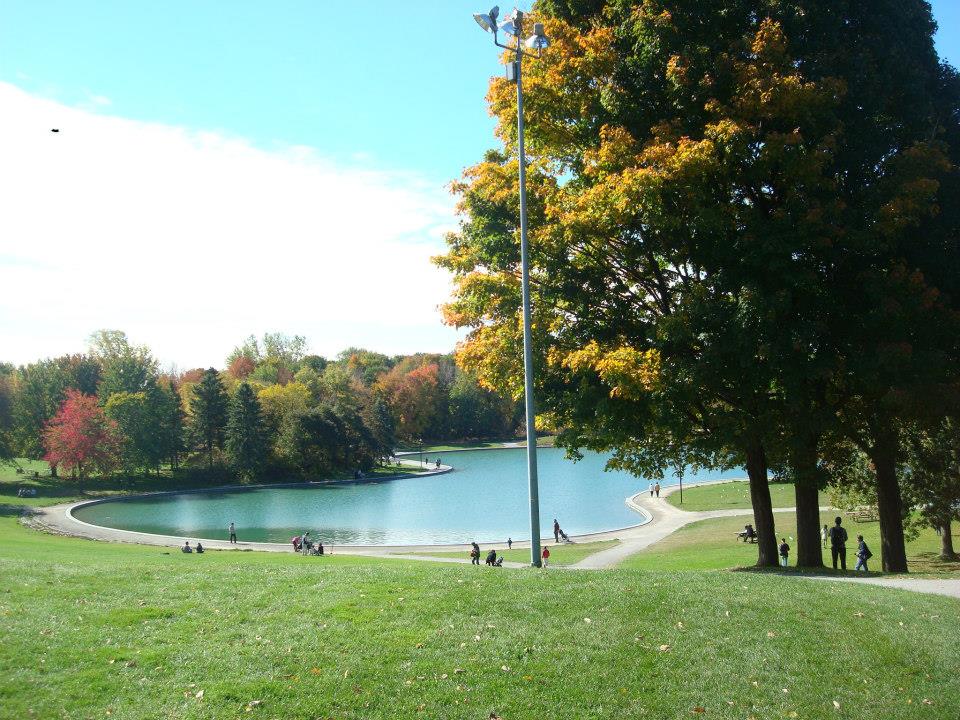 My recommendation includes a visit to Mount-Royal park.  You can hike up the trails and reach the summit to enjoy the panoramic views from the Belvedere lookout.  Next, you can head over to Beauty's in the Plateau Mont-Royal which is a very popular Brunch place frequented by many celebrities.  Take a stroll along St-Denis street where you will find one of a kind shops.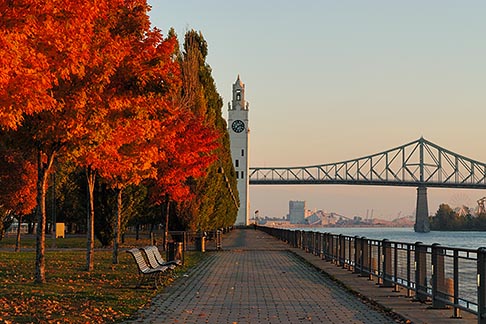 A visit to Montreal would not be complete without a stop in Old Montreal.  Take the metro to Old Montreal and on your way, visit the 32 kilometers of Underground shopping.  Once you arrive in Old Montreal, walk along the Old Port, visit the artist district and the Notre Dame Basilica.  Try to get a dinner reservation at Chuck Hughes' (Iron Chef) restaurant Garde Manger.  The lobster poutine is a must!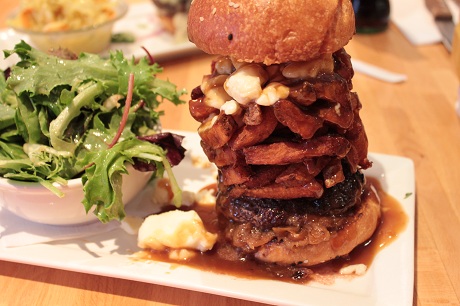 Cross the street and visit Santos Tapas Bar.  Their signature drink is the martini!   It is the perfect way to toast your amazing day in Montreal!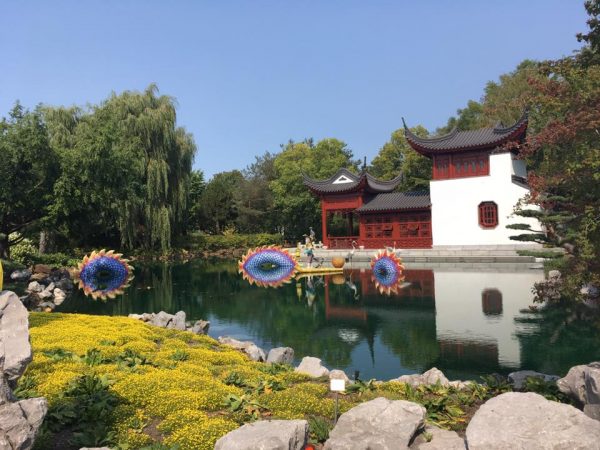 The following day you can make your way to Pie-IX metro station where you will find the Planetarium, the Botanical Gardens, the Biodôme and the Olympic Park all in the same area!  This time of year, you can check out the Chinese Lantern Festival and pumpkin patch at the Botanical Gardens.
Learn more about our English and French classes in Montreal!
Comments
comments