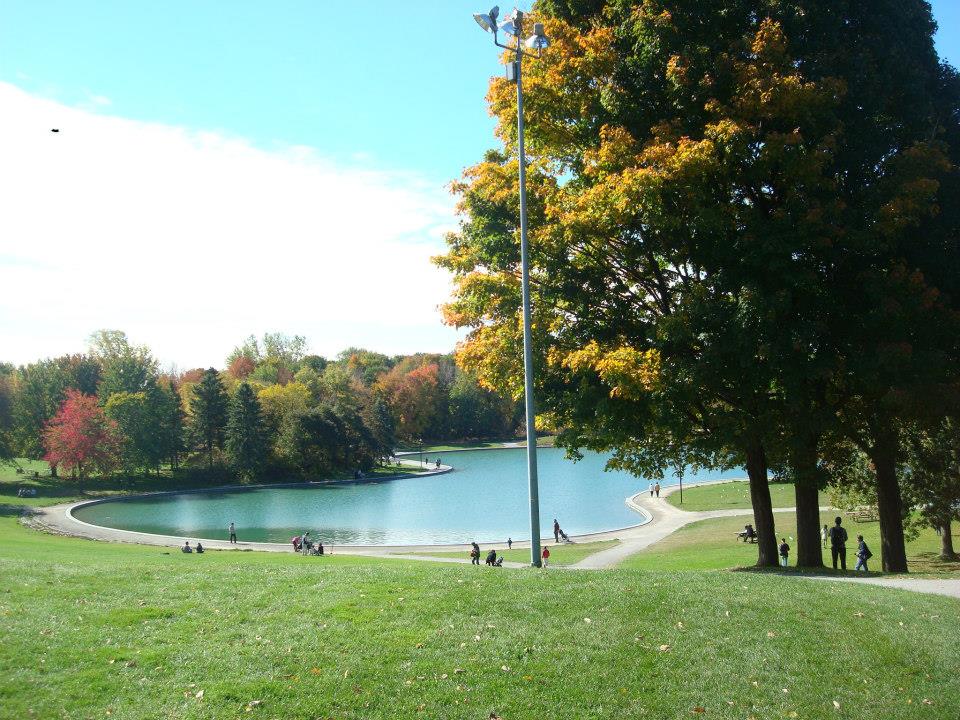 More great news for Montreal!  Montreal's Mount Royal Park was named one of the best city parks in the world by Condé Nast Traveler.
The list includes 20 of the best metropolitan parks. The only other Canadian park to make the list was Stanley Park in Vancouver. Montreal and Vancouver are the only EC destinations to make the list!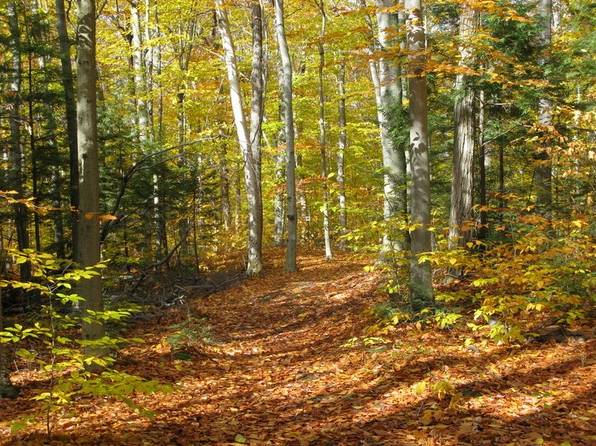 Montreal's 200-hectare Mount Royal Park is known as a heart of the city as it is located right in the centre of the island of Montreal.  The weekly tam-tams are also compared to a beating heart. The park is filled with beautiful foliage the famous lookout facing over downtown.  Mount-Royal is the highest peak of the city, by law.  No building in Montreal can exceed its height of 764 feet.  The top of the mountain offers the most spectacular views of the city during the day or with the gorgeous city lights!  No matter the season, it is a beautiful place to visit.  During the summer months, you often see people enjoying the park exercising, sunbathing or picnicking.  During the fall, people stroll through the nature trails jumping in piles of colorful leaves and during the winter months, it is the ideal spot for winter sports.  There is a man-made lake on the mountain called Beaver Lake.  When it freezes during the winter months, it turns into the most beautiful and inviting skating rink.  The mountain lodge offers equipment rental.  You can rent snowshoes, cross country skis, sleds and skates.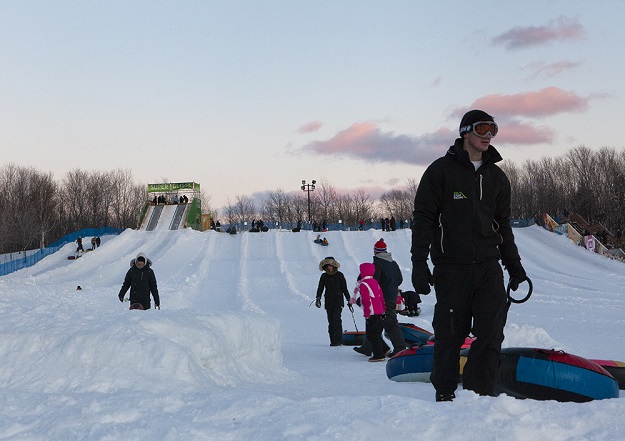 Personally, we feel the mountain is most beautiful this time of year with all the different fall colors.
EC Montreal always includes a hike up Mount-Royal Park on every social events calendar and we list it as a must-do activity in Montreal!  A visit to Montreal would not be complete without visiting our majestic Mount-Royal Park!
Learn more about our English and French classes in Montreal!
Comments
comments