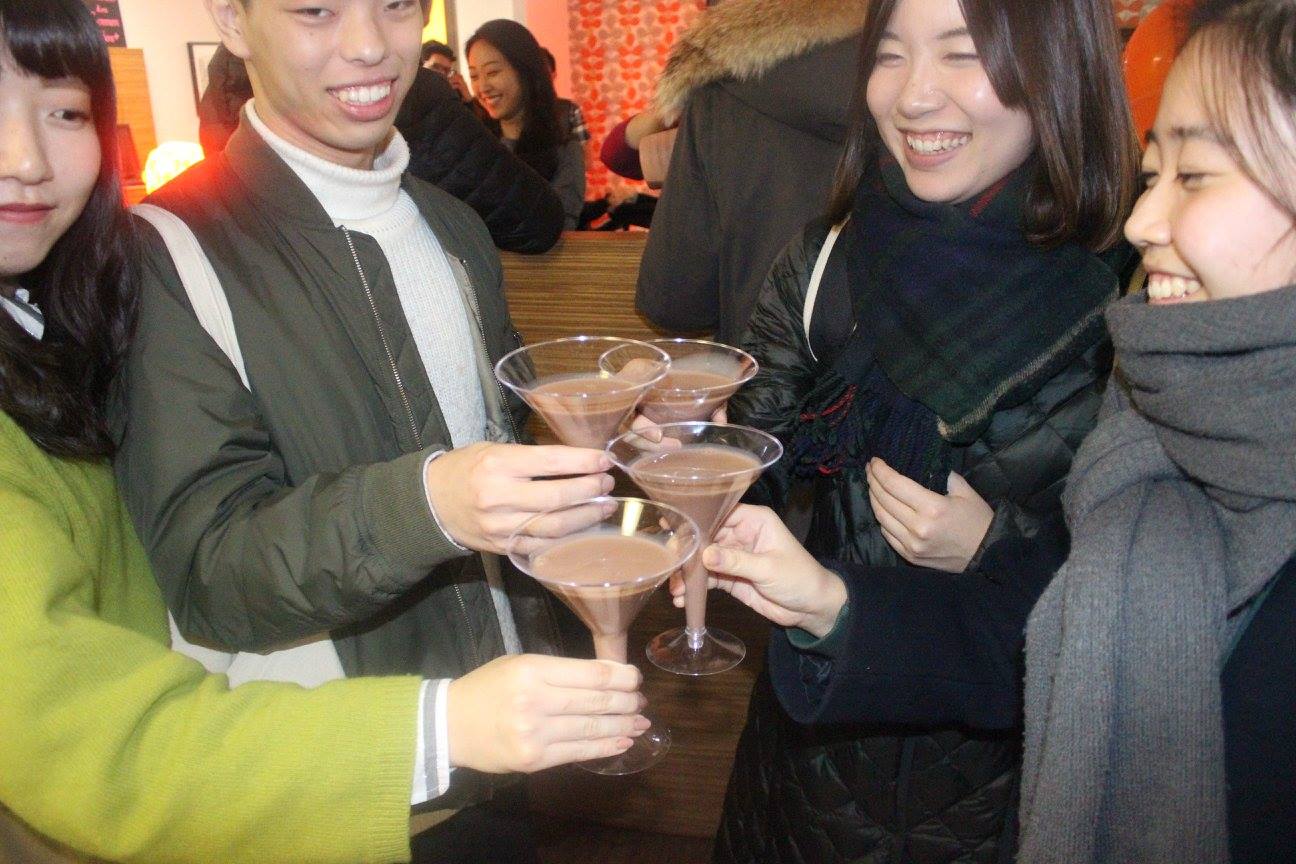 As part of EC Montreal's Soulful November events, we held a Soul Lounge activity today!  We played the sweet sounds of Montreal jazz.  We dimmed the lights and decorated with soft orange table lamps.  We created a special chocolate mint martini to serve in our very cool lounge.
The students loved the cool lounge atmosphere as they sipped their delicious chocolate cocktail!  They really enjoyed the music and most of all spending time chatting with one another!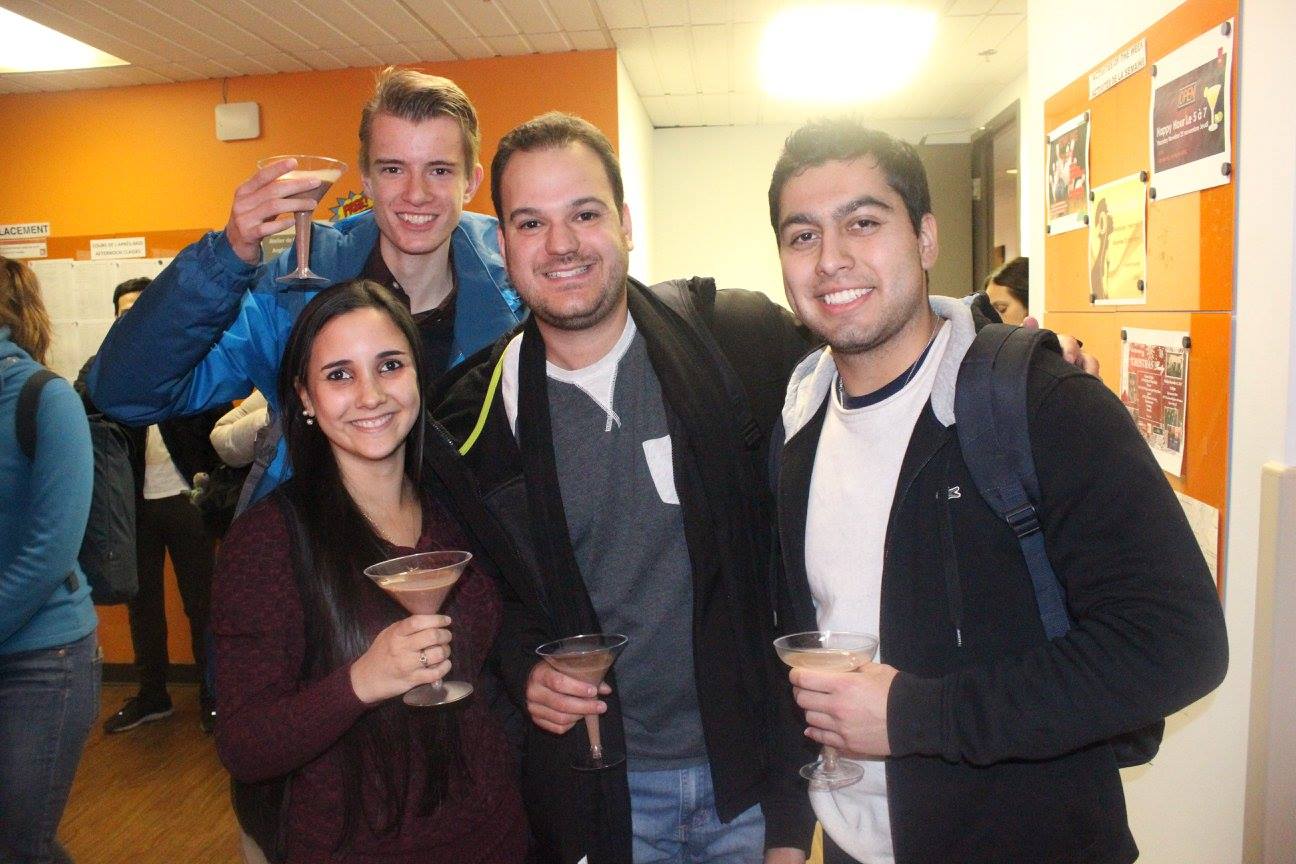 EC Montreal loves to create these wonderful opportunities for our students to help them make friends, practice their language skills and have a marvelous time in Montreal!
It was a lovely way to spend the afternoon on a cold November day in Montreal!
Learn English and French in Montreal!
Comments
comments