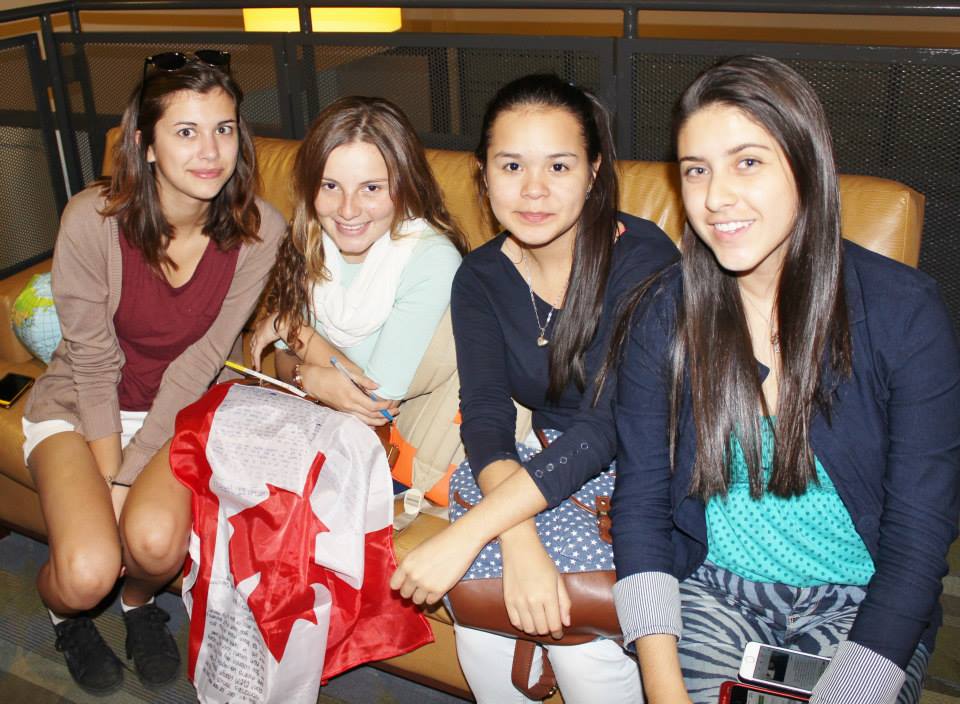 EC Montreal hosted students from 26 different countries this past November!  WOW!!  Another amazing month at our center meeting people from all over the world!  The world truly does come to us working in this industry!  We are blessed to travel without having to travel!  We get a joy of watching students from all 4 corners of the world bonding and making lifelong friendships!
Brazilian, Colombian, Mexican, Swiss and Korean were among the top nationalities this past month!  It is so rewarding to see students learning about so many different cultures and traditions.  This time of year, as the holidays are approaching, we are learning so much about how different cultures celebrate Christmas.  What foods they eat, how they decorate, the family activities and outings.  It is all so very interesting!
All these different cultures are celebrated at EC Montreal!  No matter where you are from you will feel at home in Montreal!
Join us to learn English and French in Montreal with EC!
Comments
comments