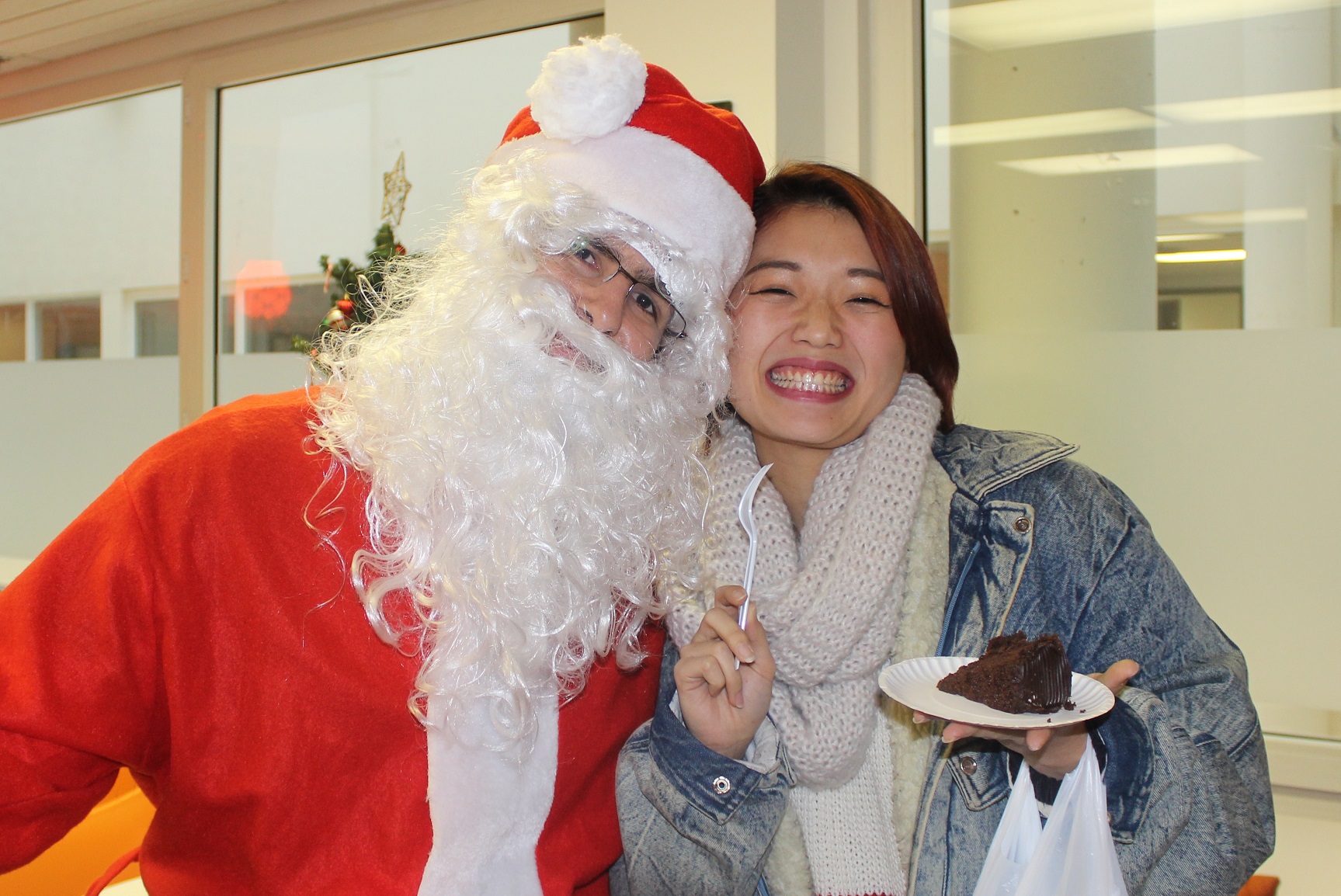 Attention dear EC Montreal students!  There is a very exciting event taking place tomorrow, December 9.  It is the 2017 Torchlight Christmas Parade called La Marche de Noel aux Flambeaux!  The parade will begin at the Parc des Compagnons which is located at the corner of Mont-Royal and Cartier Street.  It is expected to start at 7:00 p.m.  The event is free but they are accepting food donations of non-perishable items that will be distributed to several charitable organizations.
This holiday extravaganza will feature the characters of Yan Imbault animations who will take to the streets alongside choirs, stilt walkers, entertainment, and festive parade-goers.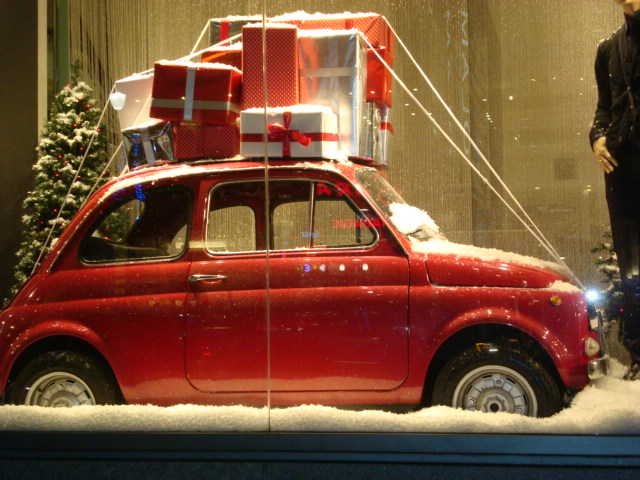 The evening will end with musical fireworks at the La Fontaine Park and a free concert by Damien Robitaille, a very popular French-Canadian artist.
Wear your bright colours and don't forget to bring your glow sticks and flashlights to light up the streets for this magical nighttime parade!
It is the most wonderful time of the year!  Join our EC Language School in Montreal.
Comments
comments