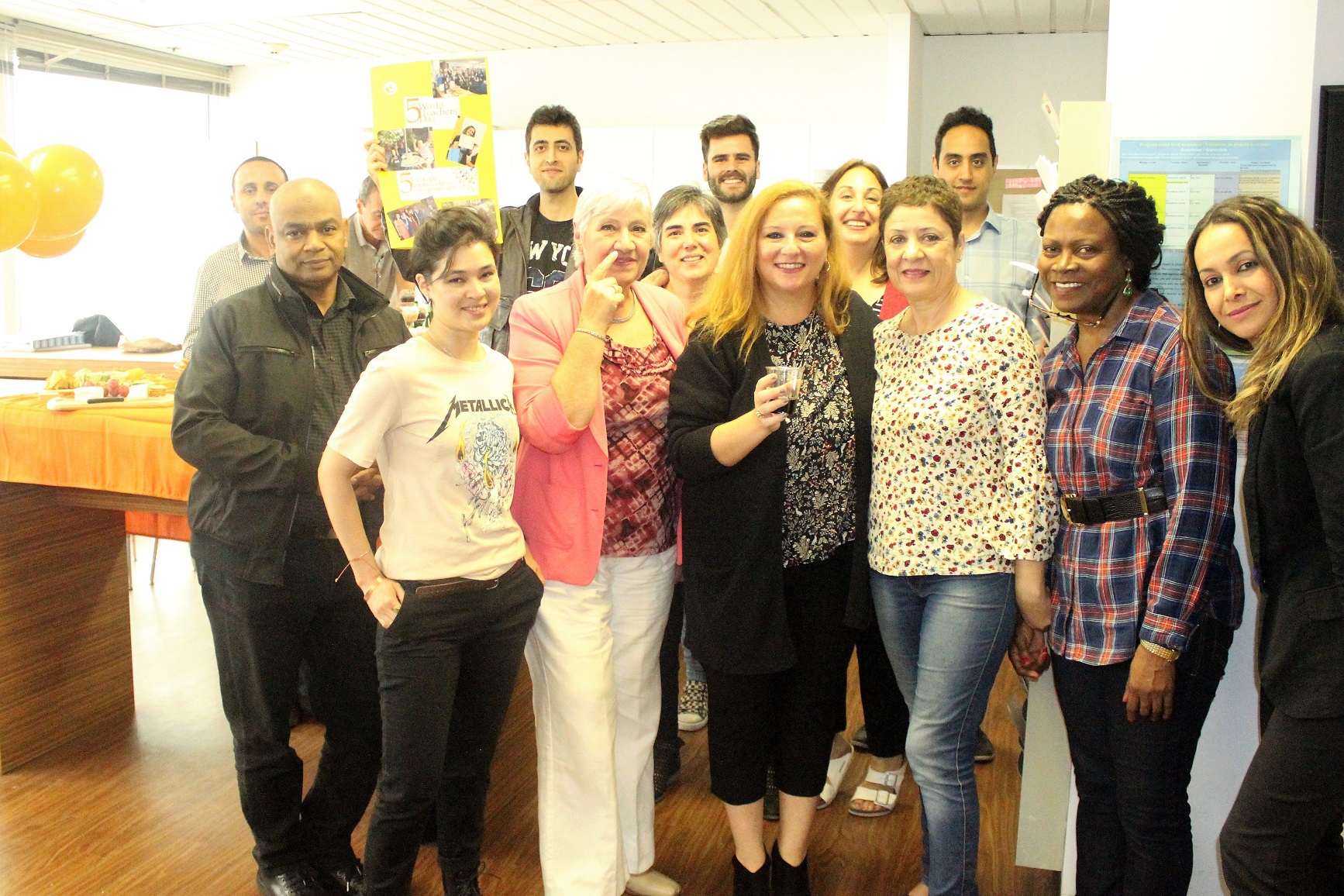 EC's mission is helping students succeed in a global community.  Each and every member of our EC Montreal team understands this mission statement and does his or her part to help EC achieve this vision.
EC Montreal teachers are qualified and dedicated employees who work above and beyond their required work schedule to ensure their lesson plan is of the highest standards to enable their students to achieve their language objectives.  EC's teaching method encourages a very personalized approach, where the teacher treats each and every student as a unique individual.  This personal attention and care is key to ensuring our students feel they are learning and motivated during their journey at EC Montreal.  Every student is different and everyone learns at a different pace.  We cannot expect all students to be ready to move up to another level, for example, at the same time.  One student may be ready after only a few weeks, while another student needs more time.  The most important thing is that our students feel they are learning and they can see their own personal progress.  This type of teaching and evaluation system requires a lot of dedication on the part of the teacher and the student.  If the student puts in the effort to learn, so will we!   I would like to congratulate our team of teachers who go the extra mile for our students each and every day.   While the classroom experience is the core element in the student experience, all of EC's other services are vital in helping students succeed in a global community.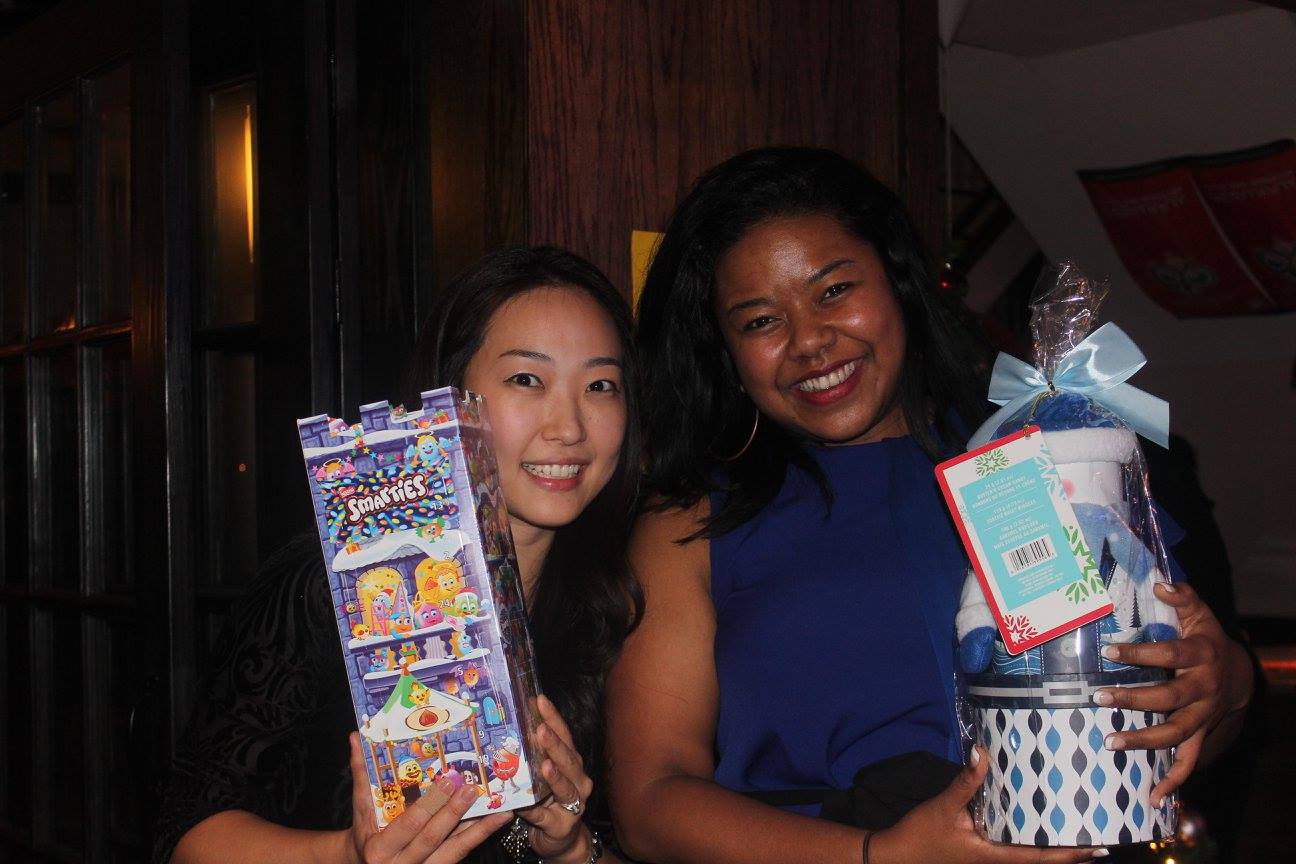 Our Accommodation Coordinator, Mirka, for example, helps students get the most out of their immersion experience by placing students with caring, dedicated and welcoming homestay hosts.  Every student is placed with special care.  Should a student have any concerns or doubts about their accommodation, she patiently listens to their needs and finds them a more suitable place to live.  Mirka is one of the most pleasant people I have ever met.  She gives all our homestay families and our students her full attention and support.  I am proud to have her on my team and congratulate her for embodying all of EC's core values!
Our Student Services Manager, Renee, supervises and leads our operations team.  She motivates the team with her passion, work ethic and positive attitude.  She has a can-do mind set and does not tolerate anything less from her team.  She makes sure her team gives all our students their full attention and care.  She leads by example and demonstrates how every detail, no matter how little it may seem enhances our student's overall experience.  Whether it is to run out to buy a birthday goodie for a student or helping a student make a phone call in English, she enforces our promise that we are here for our students!  She is a valuable member of the EC Montreal team and very much appreciated!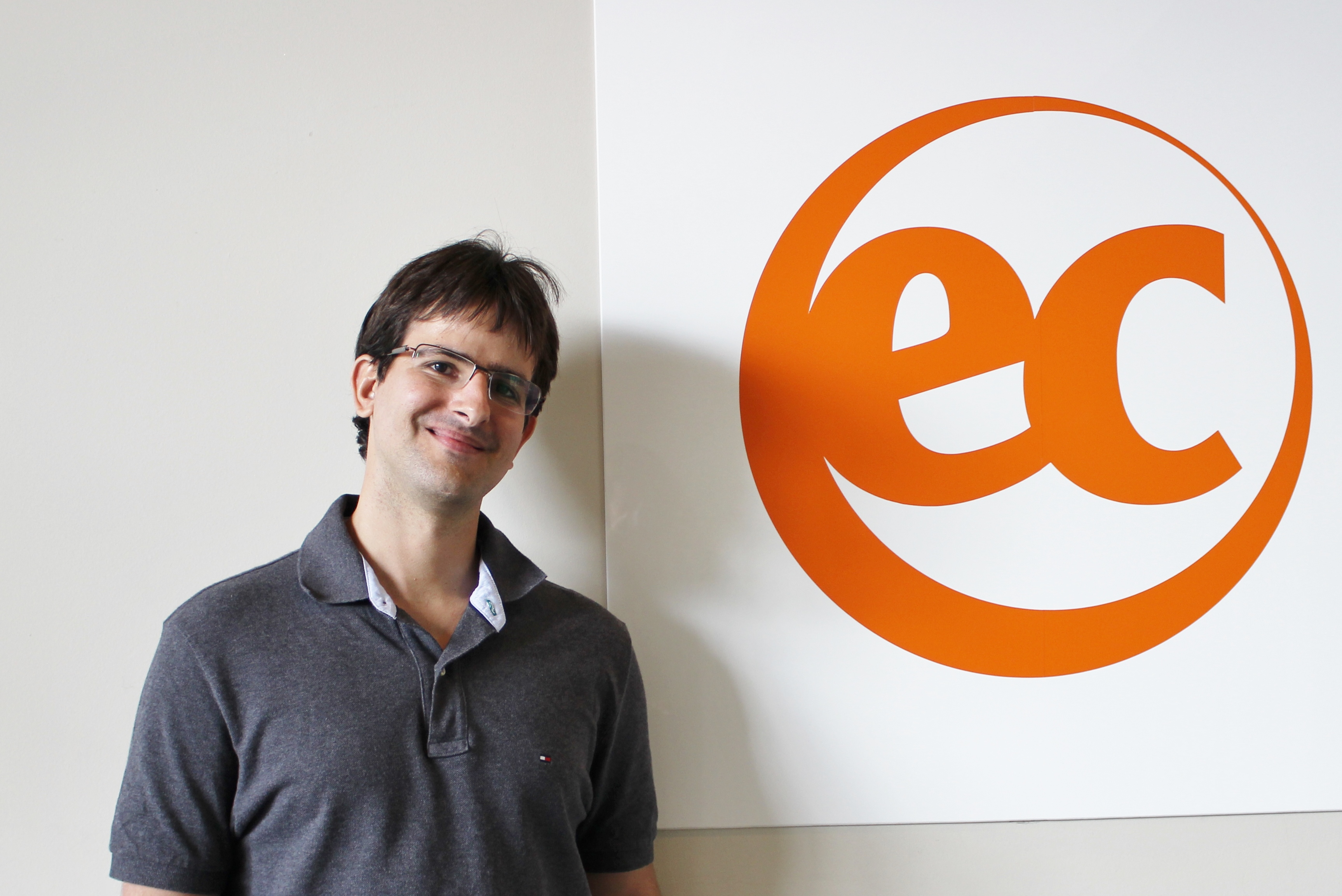 Our Student Services Coordinator, Rafael and our Assistant Academic Director, show how much they love what they do through their attitude and actions!  They greet each student with a smile and perform their tasks with such joy and positivity.  They understand that with every activity we put together for our students, we are giving them opportunities to interact with the EC Montreal team and with each other.  They serve our students as if they were guests in the fanciest hotel!  They are respectful, motivated and loyal members of the team!  I thank them for giving our students an unforgettable experience!
I would like to give a special thank you to our Director of Studies, Ana.  It is not an easy task to supervise a group of over 20 teachers while doing programme development and addressing student concerns.  She takes her time with every student she meets to give them tips and advise to make the most of their learning experience.  She gives her team of teachers the same amount of care with her support, career development and teaching techniques.  EC Montreal is lucky to have such a gifted Director of Studies who strives to deliver what we promise our students!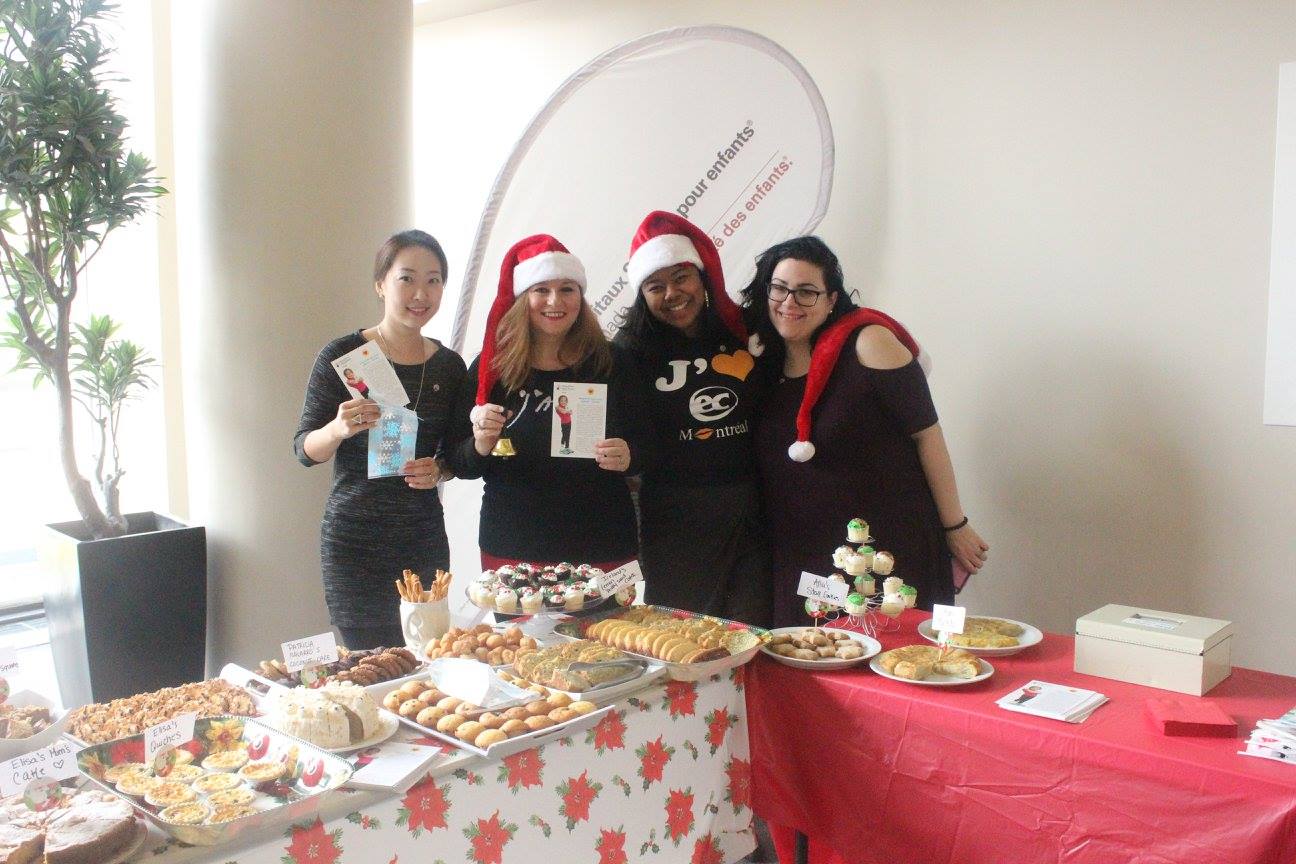 EC Montreal has a strong team of employees!  We believe that anything is possible and we will do everything we can to ensure our students are happy with their decision in choosing EC Montreal as a destination to learn! We encourage everyone to come into our reception area to meet our passionate and multi-lingual team!  In addition to speaking English and French our administrative team also speaks Italian, Korean, Spanish, Portuguese and Malagasy!
Elisa Gazzola, Centre Director
Join our EC Language School in Montreal!
Comments
comments