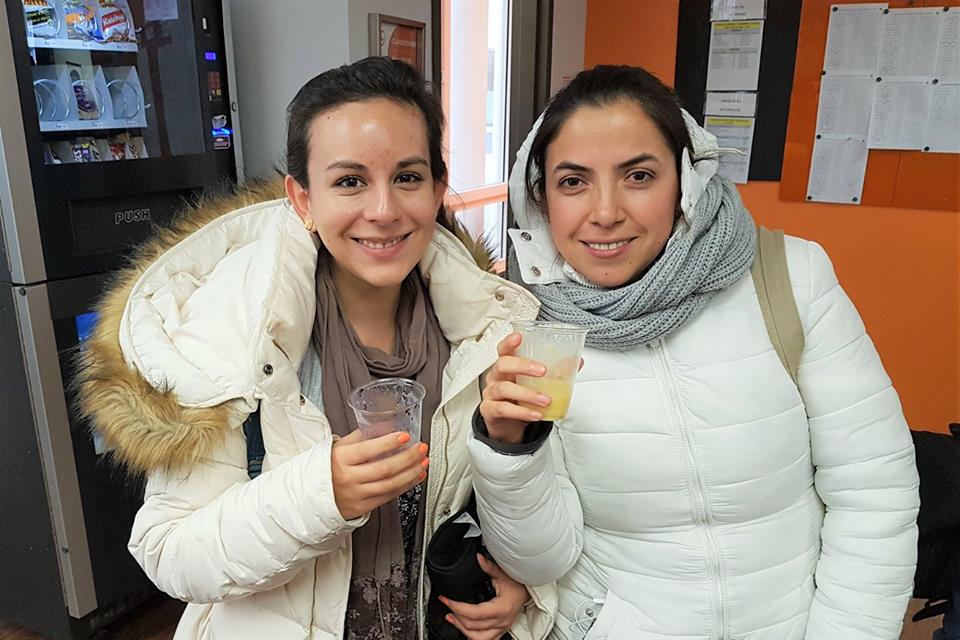 We are delighted to introduce you to Yonaira Real, one of our new EC Montreal student ambassadors.  Yonaira volunteered to take on the role of ambassador to help our new EC Montreal students and to improve the student experience!
Here is what she would like to share with all of you:
I am a 24-year-old female, born in Venezuela, where I was living before coming to Montreal. I studied Nutrition and Dietetics at the University and graduated in 2017. I love to learn new languages and have been studying English at EC since September 2017 and will start to study French in January 2018.
Being a student ambassador, it is a new opportunity to practice my English with a different approach. In addition, it will enrich my experience as a student as well as will give me the opportunity to meet more students and enjoy more my time at EC Montreal.
Join our EC Montreal English language school!
Comments
comments