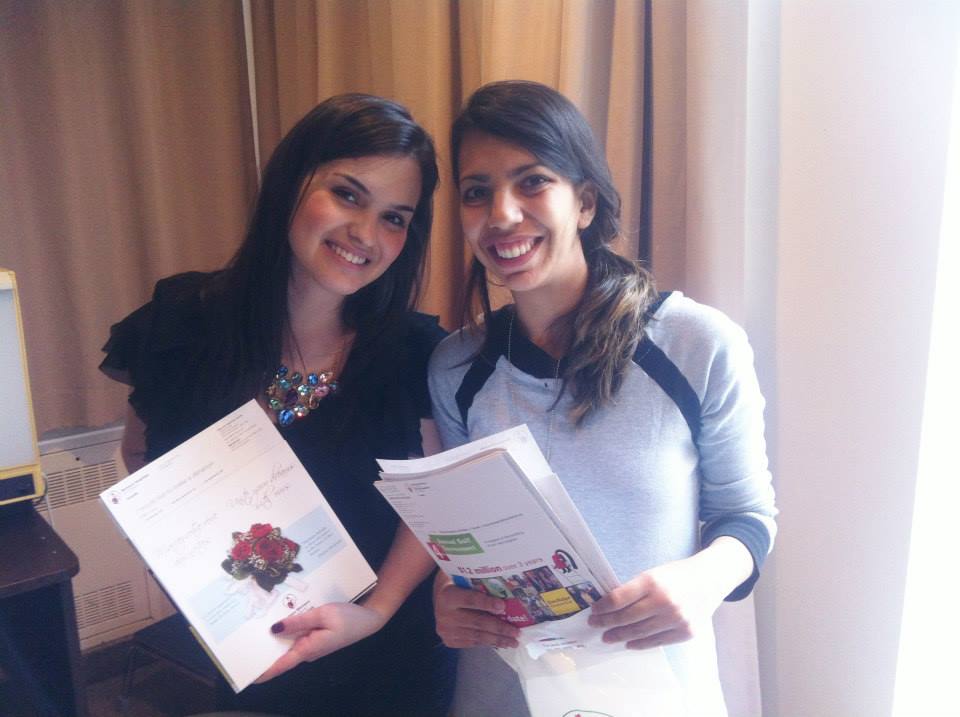 EC Montreal can offer you a programme called Charitable volunteer placement that is intended to give our students real life work experiences with non-profitable charitable organizations.
This full-time volunteer placement gives students many work opportunities within federally registered charities.  The placements offer hands-on meaningful work, where the student contributes to the community while also building their skills set and improving their language.  Students can practice their English or French in a real social context.
Participants are placed for a 4 to 16-week placement.
Placement fields:
Community service:  Placements with public service organizations and advocacy organizations.  Examples include:  seniors' centres, care centres for special needs individuals, publicly owned tourist destinations, community outreach groups that help the poor and people with addictions.
Environmental Conservation:  Placements with organizations doing environmental advocacy and hands on restoration work in the wilderness.  Examples include:  carbon offsetting societies, organizations that promote awareness of climate change, organizations working on restoring wetlands.
Wildlife Protection:  Placements with organizations focused on wildlife protection and restoration.  Examples include:  organizations helping injured or orphaned animals recover.
Accommodation is provided for students on wilderness placements.  This accommodation is free of charge and is full board.  Accommodation is often shared in a hostel-style setting, with 2 or more beds in a room.  Students have access to kitchen facilities and have a shared washroom.  Wilderness locations are remote, so there is very seldom access to shops.  These may not be ideal placements for students with very specialized dietary needs.
Accommodation is not provided for students doing their placements in the city.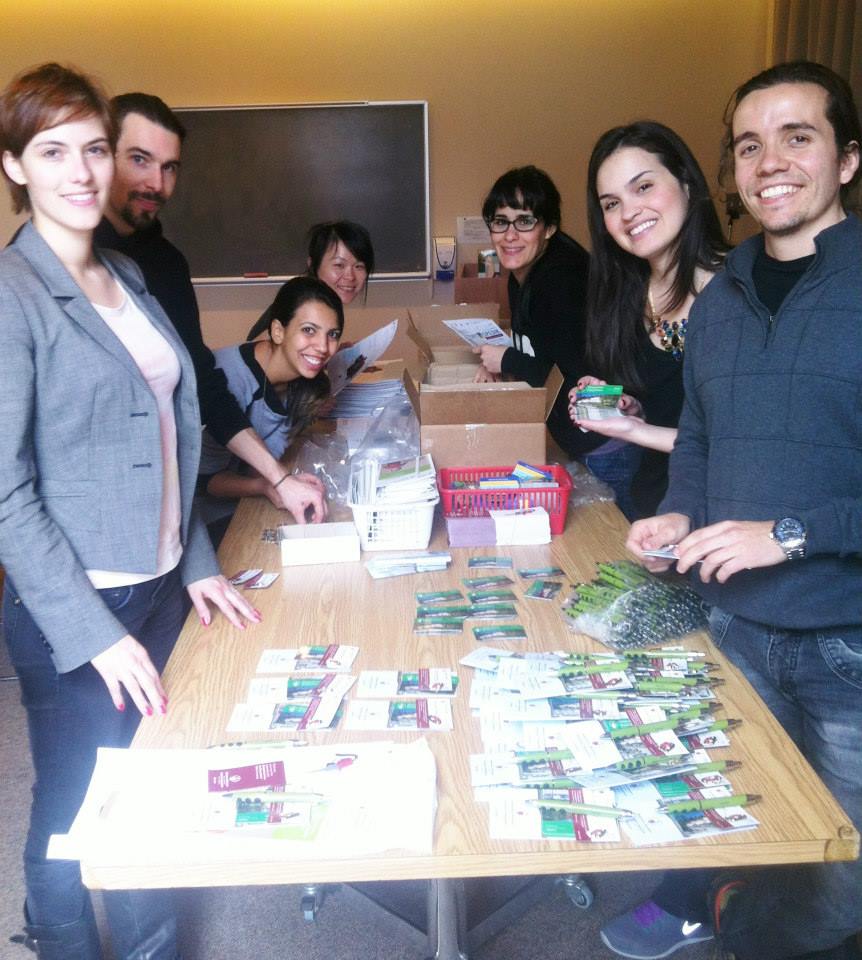 Key points:
Unpaid
Full time placements with registered charities
Placements available in Montreal, Toronto and Vancouver
Minimum placement is 4 weeks
Maximum placement is 16 weeks
16 to 30 hours per week in city placements, more in wilderness placements
No minimum or maximum number of study weeks are required
All Charitable placements are pre-placements, meaning students must be placed and apply for their C-50 Work Permit before they come to Canada
Requirements:
Intermediate level of English and French
19 years and above
C-50 Visa
Application for Charitable placements must be made 12 weeks or more before arrival.

Step 1:  Student completes application indicating type of placement and length of stay
Step 2:  Skype consultation with the student.
Step 3:  Student is matched with a Charitable Organization
Step 4:  Student receives the Placement Agreement that the student uses to apply for their C50 Work Permit (visa).
Join our EC Montreal English language school and get real life work experience through some of the most rewarding charitable organizations!
Comments
comments