We are delighted to introduce you to EC Montreal's English teacher, Katrina Olsen.
Katrina began working with EC Montreal in July 2017 with our Young Learners.  After the Young Learners programme was over, she moved to our adult centre to teach our General English lessons.
She has been teaching a closed group of Brazilian students for the past two weeks and the students could not be happier!  They worked on the Create a Nation theme last week and this week's theme is Government and Politics.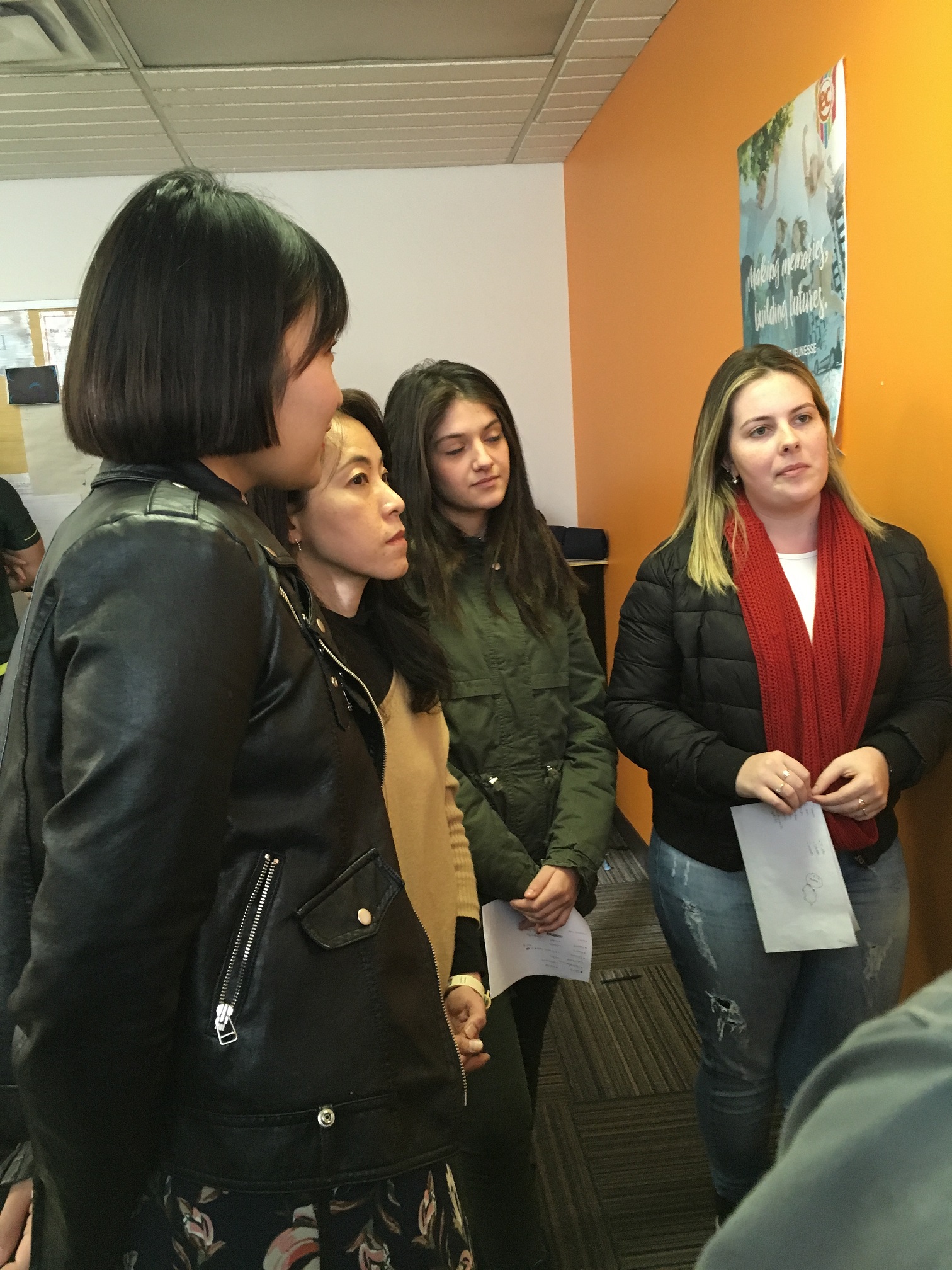 Katrina is originally from Toronto, Ontario.  She moved to Montreal and immediately fell in love with its culture and charm. She studied at the University of Toronto, graduating with her bachelors in Music and Education. Having been teaching English for one year now, Katrina has a passion for working with youth and young adults and strives to encourage young learners to explore their passions within learning.
Besides teaching, Katrina loves spending time playing music (she can play 11 different instruments), exploring new places with her camera, and talking about her cat, Arthur.
EC Montreal is proud to have Katrina on our team!  Join our EC Montreal English language school.
Comments
comments