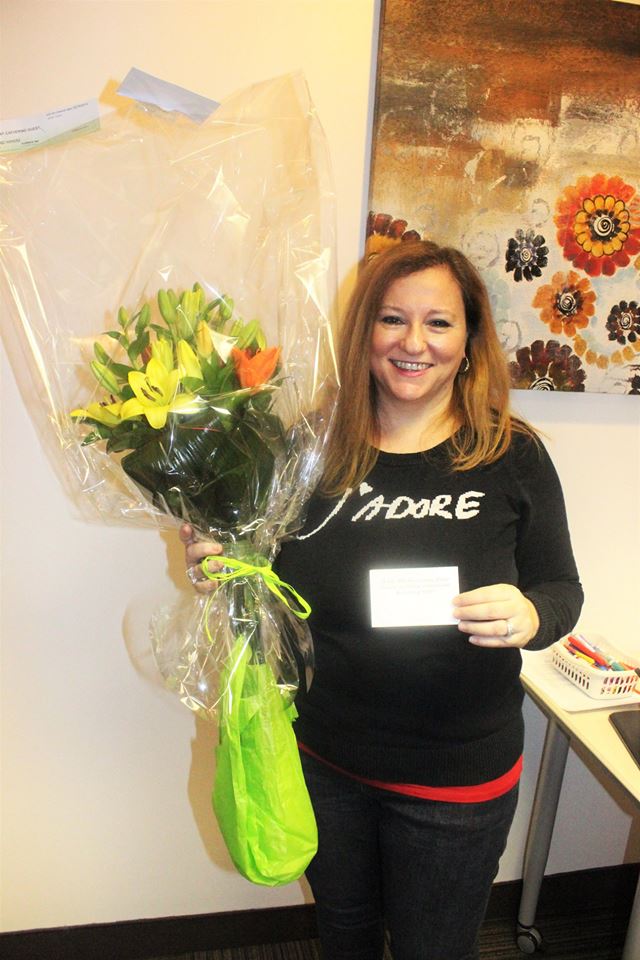 Elisa Gazzola is EC Montreal's Centre Director.  She began working at the school on February 18, 1998 as an academic assistant.  Throughout the past 20 years, Elisa has moved up the ladder of success within the organization.  She worked as the Accommodation Coordinator, one of her favorite positions, for 4 years.  She loves to talk so she would spend so much time getting to know the homestay hosts and meeting with students to ensure that they were happy with their accommodation.
Elisa is a very passionate individual!  She shows enthusiasm in every aspect of her job as the leader of the EC Montreal team.  Her energy is contagious!  She is always thinking of new ways to make the student experience even better!
EC Montreal has seen many successes thanks to Elisa's leadership.  She is extremely results oriented and creating a family environment for both her staff and the students is her priority.  What other manager goes out of her way to plan birthday parties, bridal showers, baby showers and bachelor parties for their colleagues?  She has grieved with us when we are sad and has celebrated our achievements and happy occasions.
Elisa never misses an opportunity to praise her team.  She notices all of our small achievements and makes sure that she communicates them to all of EC!  She takes the time at the end of each month to send a recap of each month, highlighting our every success!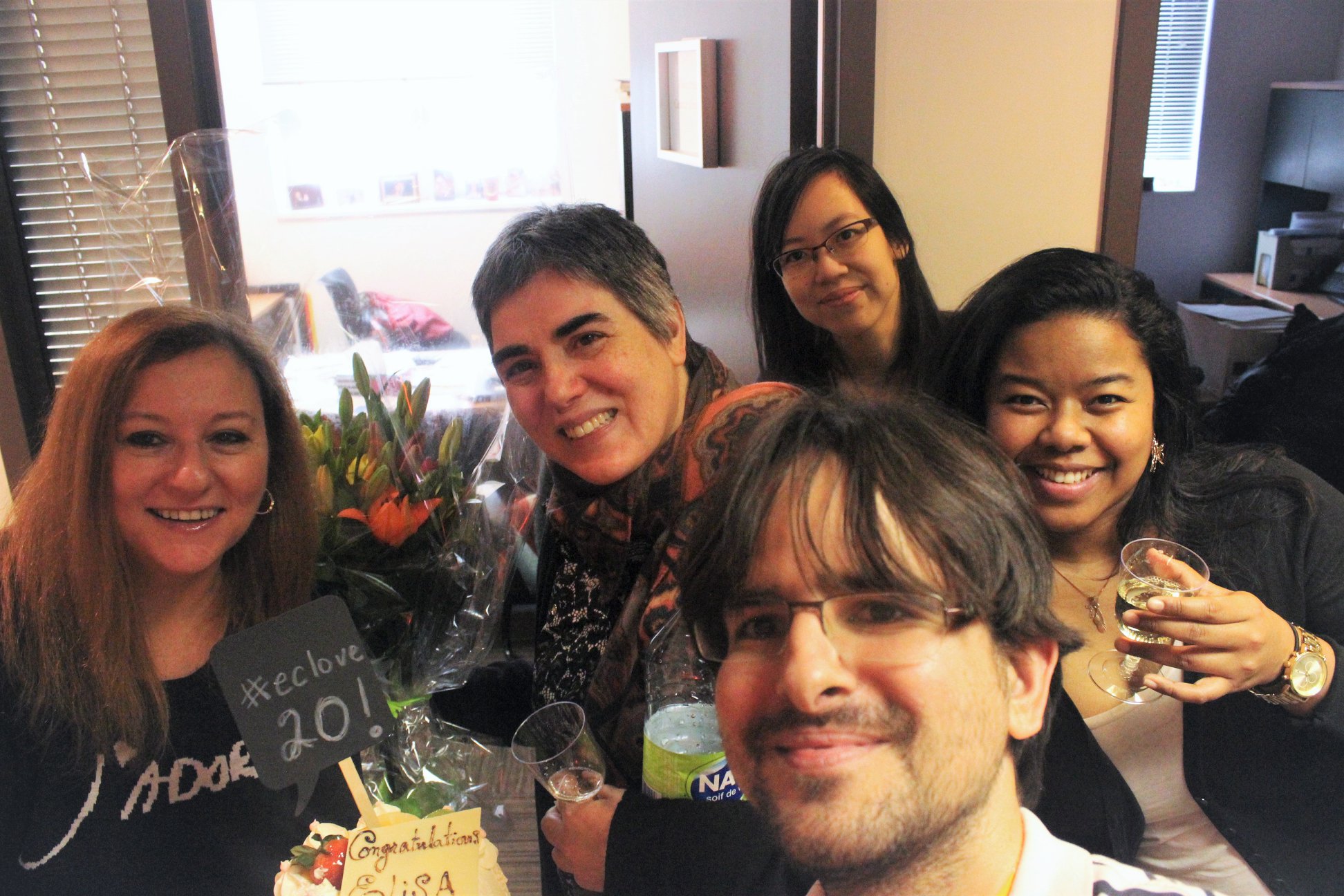 Elisa also encourages us to be better people.  She initiates so many fundraisers like our annual bake sale, the CTV spirit of giving campaign, the Canadian Refugee centre, International Women's Day and the national Pink Shirt Day.
Elisa tries very hard to create an EC community at the school.  For this reason, she encourages us to provide our students with a weekly complimentary activity.  These activities, she says, will help our students to connect and interact with one another.  They will stay at the school longer, hanging out and enjoy their experience.
We want to thank Elisa for being an exceptional leader.  For always encouraging us and motivating us to strive for excellence.  She leads by example and understands the true meaning of teamwork!  Her laugh is also extremely contagious!  Her smile can light up a room and her laugh can really brighten up your day.
Congratulations Elisa on 20 years of helping our students succeed!  Never stop being YOU!
Signed, Your EC Montreal family
To learn more about our French or English as a foreign language in Montreal programmes follow this link.
Comments
comments