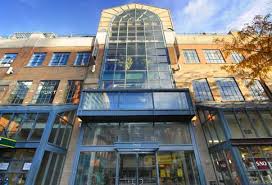 EC Montreal has the best location of all language schools in Montreal!  It is located on Montreal's most popular street, Ste-Catherine Street.  Ste-Catherine street has the most shops, restaurants, bars and movie theaters in Montreal!  Anything you will need during your stay, you will find it within walking distance of the school.
EC Montreal is located in a shopping mall called Le Faubourg Ste-Catherine.  This is so convenient for our students, especially during the hot and humid months, as they can find everything under one roof!  Do you need a notebook, a pen, a snack, a souvenir?  You will surely find it at the Dollarama shop one floor down!  How about a haircut?  In need of a dentist?  A drycleaner?  You will find all these services conveniently in the building!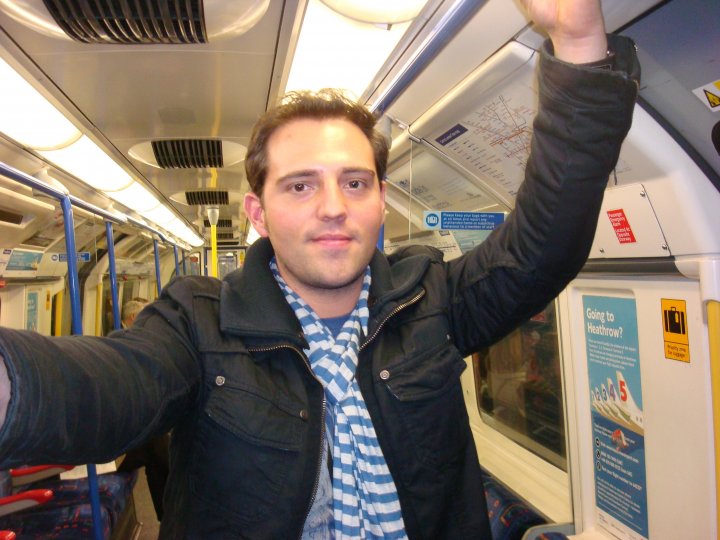 EC Montreal is also located right across the street from the Guy-Concordia metro station.  It is a 2-minute walk to the metro.  Again, this is so convenient when the weather is humid and wet.  Do you want a coffee before starting your day, you will walk past 3 coffee shops on your way to the school entrance; Tim Hortons, Starbucks and Second Cup are right there for you.
On the street level, in the building, you will find a chocolate shop, a burger joint, a pizzeria and two amazing Asian restaurants!  We also hear another trendy restaurant is opening in the building soon!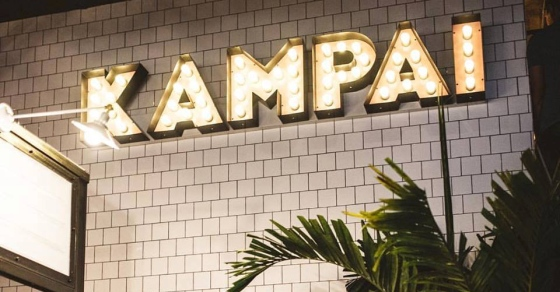 EC Montreal is also located within walking distance to 2 large English speaking Universities; Concordia and McGill.  It is a student city and you will find many young people speaking English around the school.  You can be fully immersed in the English language throughout your stay.
Also within walking distance you will find the post office, the pharmacy, the clinic, the bank, the grocery store, the library, the park and La Marq student Residence!
When you decide to learn French or English as a foreign language in Montreal remember that location is everything!  See you soon at EC Montreal!
Comments
comments