Montreal's underground city was built in the 60s to help its citizens and visitors cope with the harsh winter climate.  It is connected to the metro system and to 73 buildings in the downtown area.  We can enjoy our city and not have to worry about walking on icy, snow covered sidewalks during the winter months.  We can go about our day and take advantage of everything this amazing city has to offer.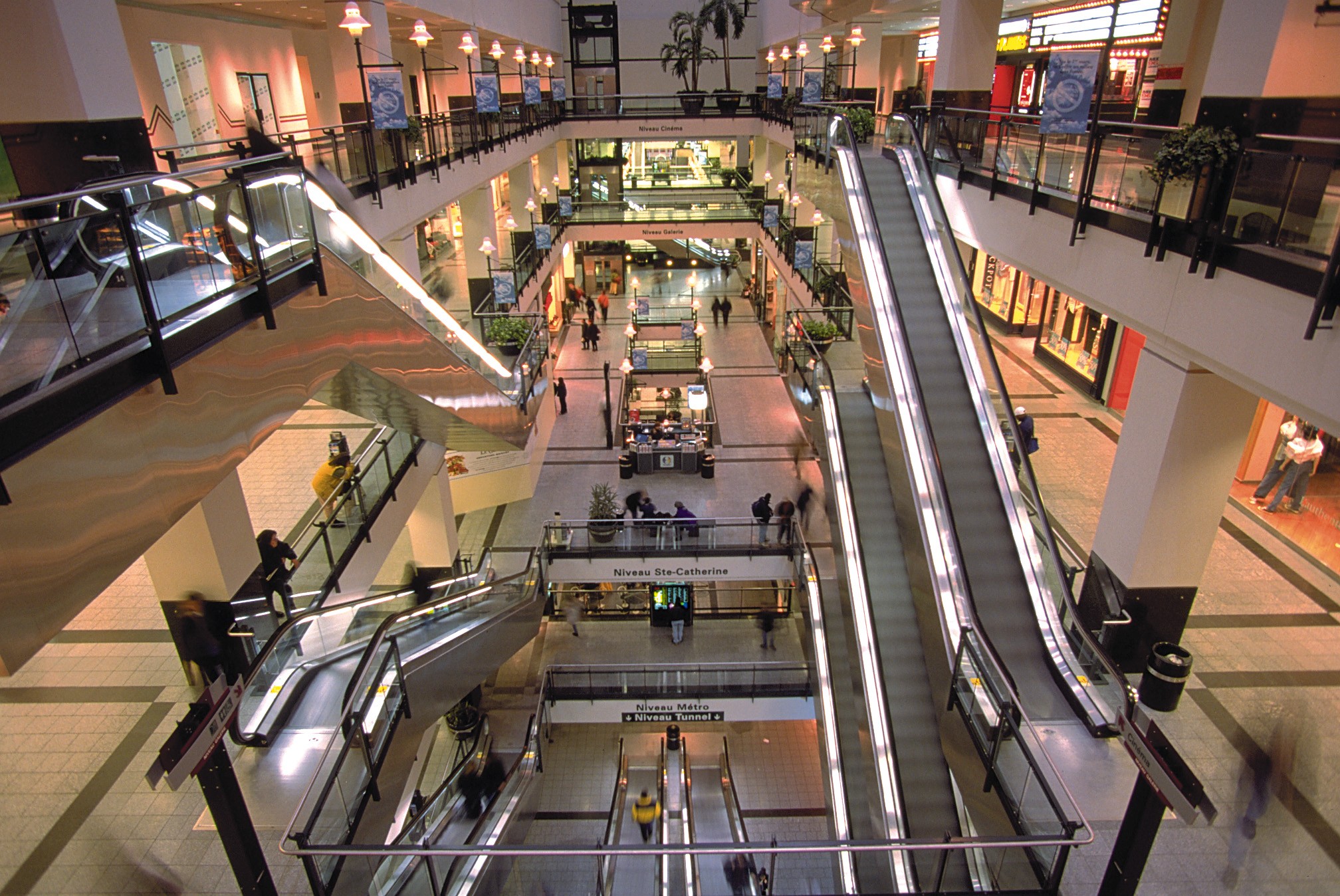 You can get to your gym, shopping malls, restaurants, bars, hotels and even your dentist or doctor's appointment with great ease and convenience!
Beneath the city streets, Visitors to Montreal can explore the underground city; an enormous underground structure integrated into the city's major commercial districts. It is known for being the largest underground complex in the world, containing and linking to over 200 restaurants, 1700 boutiques, 30 movie theatres, halls, museums, and hotels, all connected to 10 of the city's subway stations. This unique feature has made people often refer to Montreal as "two cities in one" and can allow visitors to explore the city without having to worry about bad weather or lengthy travel time between the city's shopping districts.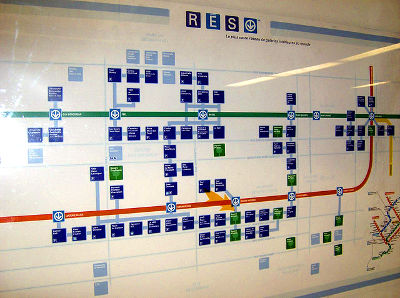 On our EC Montreal's students' first day, we explain to them that a trip to Montreal would not be complete without visiting Montreal's famous underground city!  You have over 32 kilometers of tunnels to enjoy and to discover!
Join our EC Montreal English language school!
Comments
comments