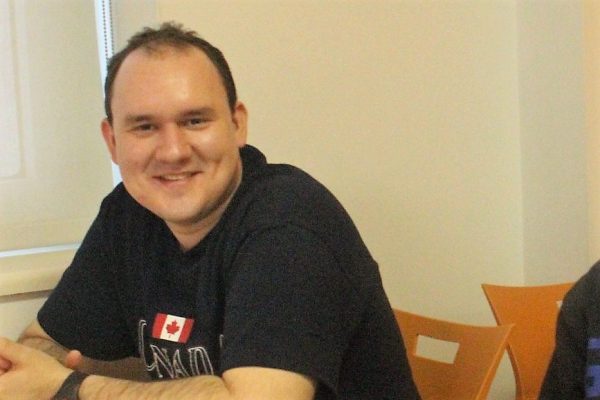 Gleison Albuquerque is a 31-year old Brazilian student participating in EC Montreal's bilingual programme.  He has been having a marvelous EC experience and wanted to share his comments with all of you.
Canada has always been my choice as a place to visit and study.  A year ago, I was in Toronto, so I decided to come to Montreal this time.
Last year, I only studied English, this time around, I wanted to do both English and French.  I have no words to describe my experience here.  It was AWESOME!  I improved my English a lot and I tried to learn French.
I loved my teachers, especially, Peter and Katrina.  I was able to speak with them about my weakness, writing.  My teachers helped me so much.
My favorite activity was the trip to Ottawa.  I wanted to go to Quebec City as well, but I ran out of time.  I need to return back to my country.
Maybe next year, I will come back to EC Montreal to study only French.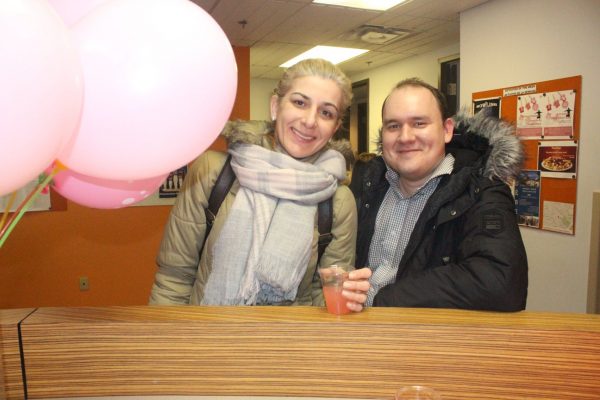 I have made so many new friends from Brazil, Switzerland, Korea, Colombia and Venezuela.  They are so fun.  I like them all!
I will remember every day I spent here in Montreal.  I am considering moving to Montreal or Toronto when I plan to immigrate.  These two cities are definitely at the top of my list.
Join our EC Montreal English language school!
Comments
comments