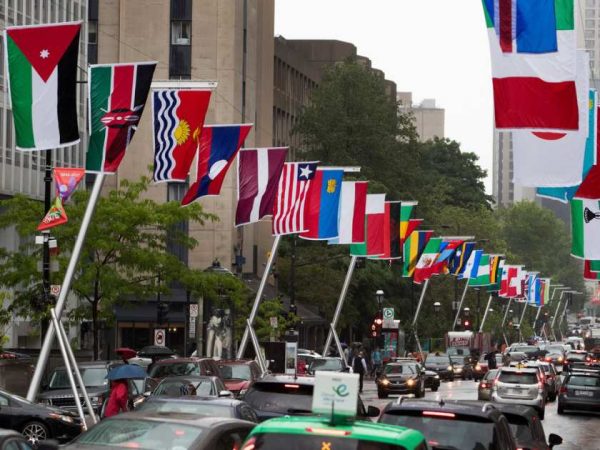 EC Montreal has more to celebrate this week!  Montreal has been named the second best city in the world for young people!
Nestpick, an online search engine examined 110 cities in the world.  They looked at 17 different factors to determine their rankings.  Everything they looked at fell into four main categories:  work, affordability, openness and fun.
Montreal's openness and tolerance for the LGBT communities, immigration and contraception laws really appeal to  young people according to Nestpick.
In addition, Montreal is seen as a great city where there are constantly new things to do.  Meeting new kids of people, the nightlife scene, clubs, festivals and diversity in cultures, were all contributing factors in their decision.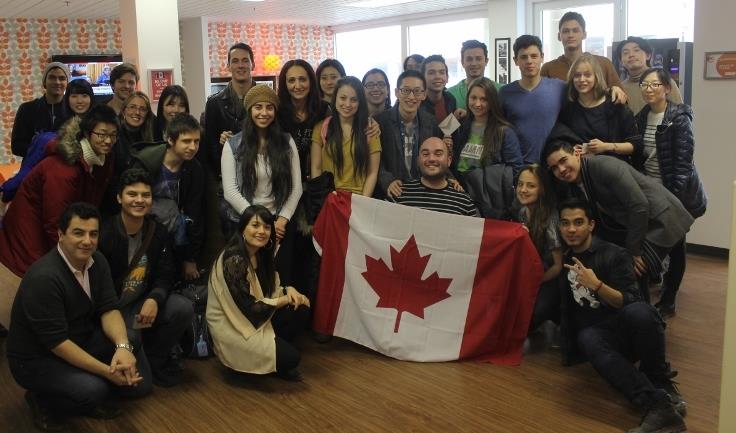 At EC Montreal we strongly believe this to be true!  It is a city that really has something for everyone.  EC Montreal also has a Young Learners programme and there are always so many age appropriate activities that we are able to organize for our younger clientele.
It isn't difficult to fall in love with Montreal and many of our young students choose to continue their studies in this world class city.  They go on to attend college or universities and some even end up immigrating and building their future right here in Montreal.
Berlin, Germany came in first place on the list.
Join our EC Montreal English language school!
Comments
comments