Joachim Yoon is a student from Korea participating in EC Montreal English programme.  This is his second time attending our language courses.  Today was his last day at EC Montreal.  We are going to miss Joachim and his sunshine smile!
Here is what he wanted to share with everyone about his EC experience.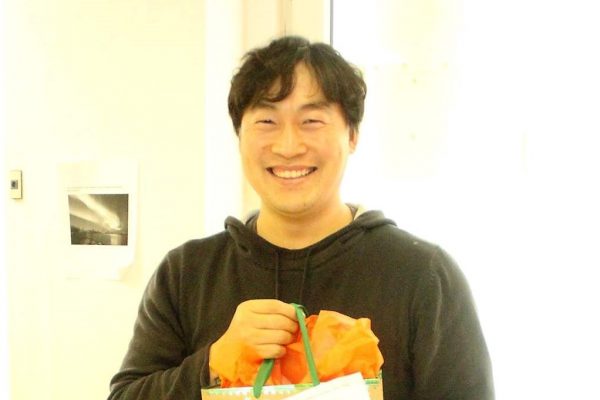 I would like to thank all the teachers and staff for having me here at EC Montreal.  I studied French for 3 months back in 2013 and I had a good impression of EC while I was learning French.  When I decided to improve my English last September, the first school I wanted to go back to was EC Montreal, and of course, I came back!
During the past 6 months, I have improved a lot, especially speaking, listening and writing.  The think I've improve the most is my self-confidence when I communicate in English.
I hope to come back, if I have an other occasion to improve my language skills.
Thank you!
Join our EC Montreal English language school!
Comments
comments