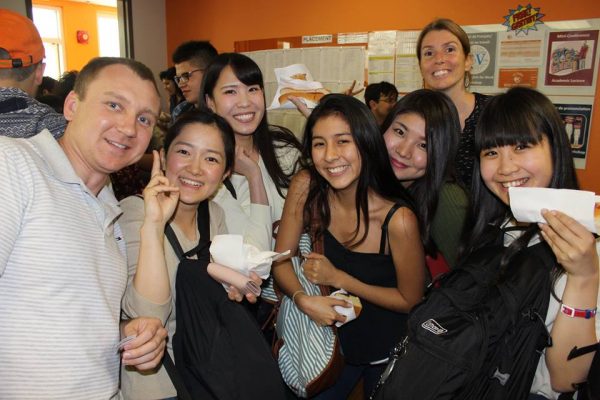 Corporate Social Responsibility (CSR) is very important to us at EC.  We strive to be the school that cares about its students, its partners, the environment and the needy in our global communities.  Every year, EC Montreal holds a variety of fundraising activities to get our students more involved in the Montreal community.  We also feel it is important to give back as a thank you for being so blessed by this language industry.
Below are some of the EC Montreal and EC worldwide CSR initiatives: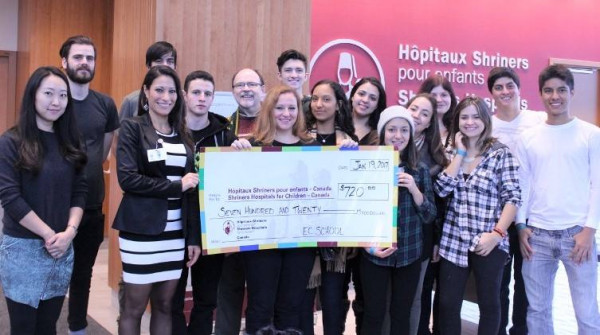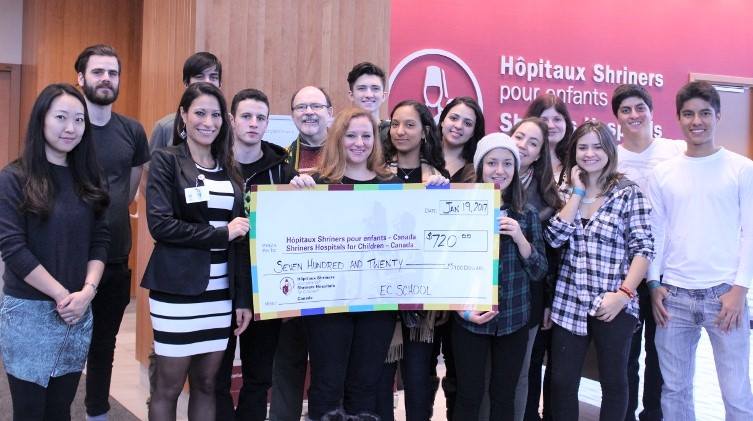 EC Montreal holds an annual charity bake sale for the Shriner's Hospital for Children Canada.
We participate annually to the CTV Spirit of Giving campaign collecting non-perishable food items, toiletries and toys for the needy in the Montreal community.
We hold numerous clothing drives for the Salvation Army.
We participate in the Shriner's Hospital for Children fundraising events preparing packages and folders in preparation.
We hold an annual fundraiser for the Canadian Refugee Centre.
EC works with United World Schools (UWS)
UWS builds schools in developing countries
EC built a school in Cambodia in 2016
We are building another school in Cambodia in 2018
Join our EC Montreal English language school!
Comments
comments