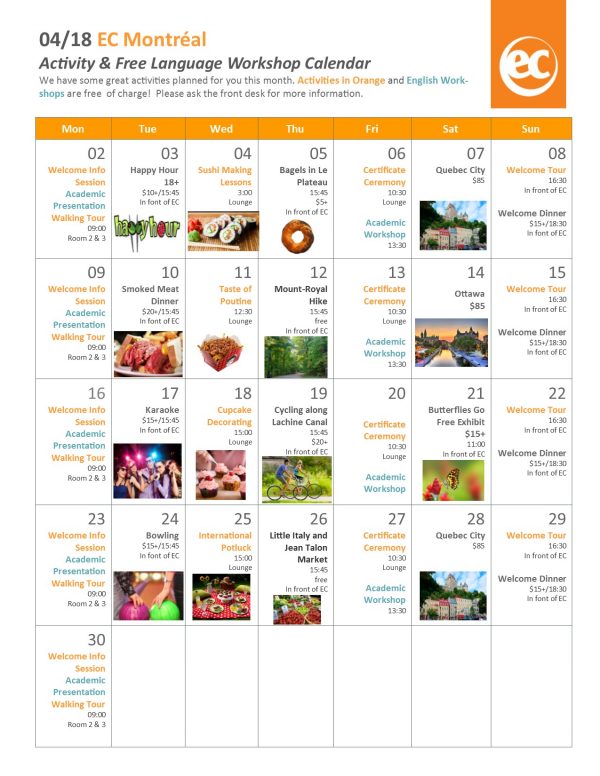 Spring is right around the corner and EC Montreal is so excited to present its April calendar of events!  Every April, EC Montreal's theme is gastronomy!
When EC Montreal created its English and French plus programme, the obvious choice was gastronomy because the city of Montreal is known for its fabulous restaurants, culinary schools and food markets.
Throughout the month of April, we will be introducing our students to local foods and flavors as well as leading culinary workshops such as sushi making and cupcake decorating.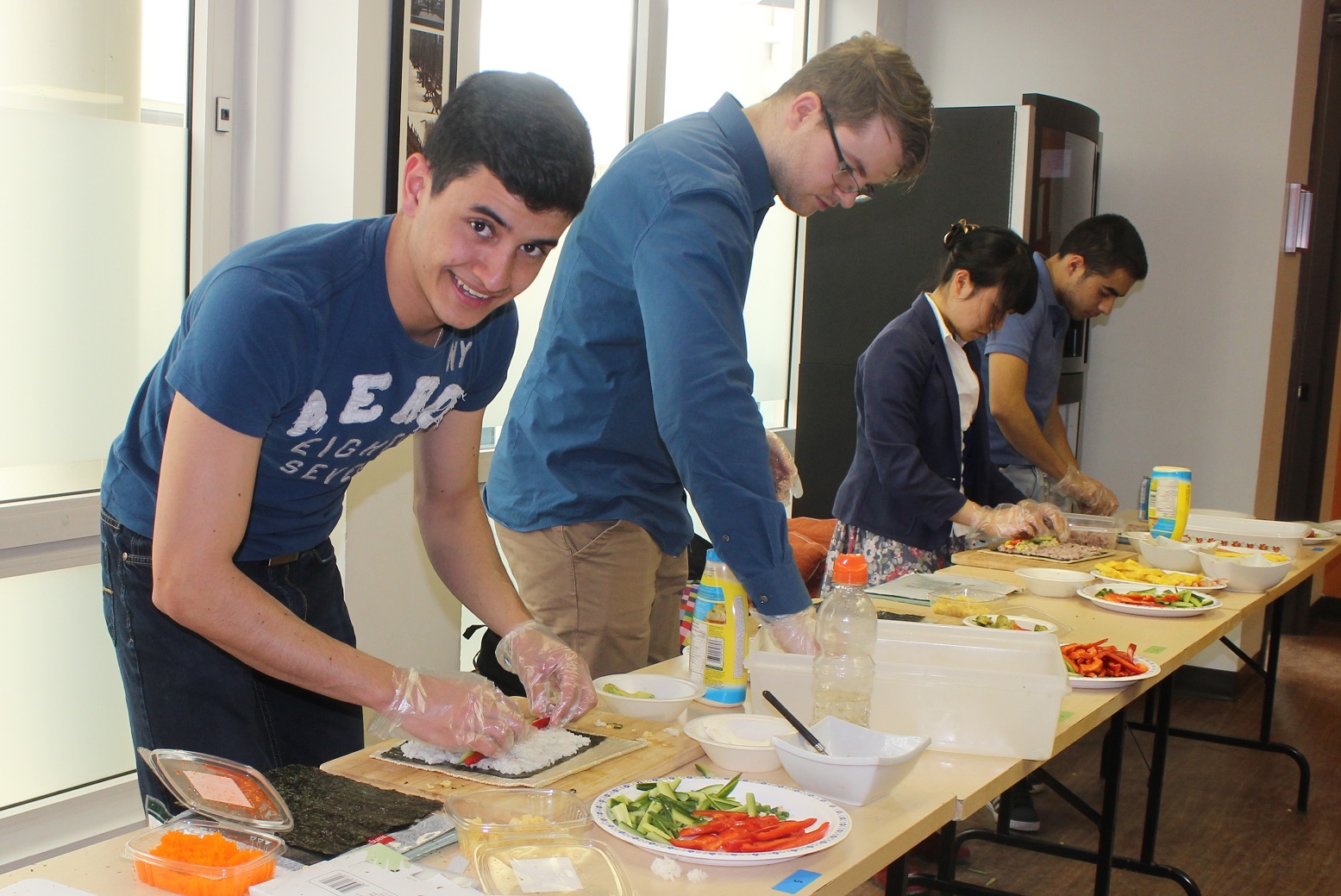 The first week, we will lead a sushi making workshop.  We will show our students how they can roll their very own sushi with their favorite ingredients!
The following week we will give our students a taste of our local food; poutine!  Poutine is the ultimate comfort food made from fries, gravy and cheese curds.  It is sinfully delicious!  It was invented in the province of Quebec and is now known world-wide!  Even the fanciest of restaurants offer a type of poutine on their menus.  Garde Manger, in Old Montreal, for example, serves a lobster poutine!  We will be hosting very special EC employees this week and cannot wait to introduce them to EC Montreal's complimentary activities!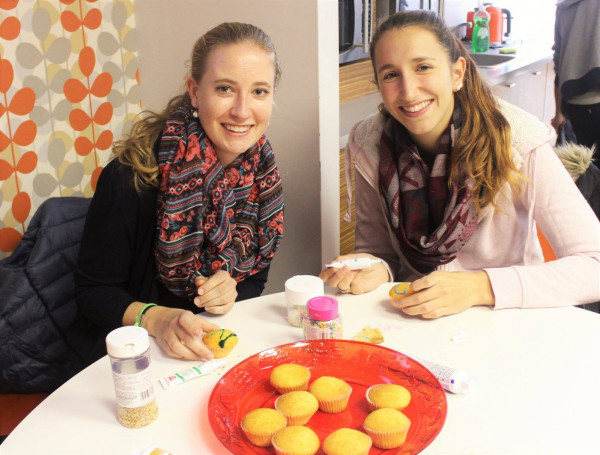 The week of April 18 we will lead a cupcake decorating activity.  Each table in the student lounge will offer a selection of naked cupcakes and different toppings so students can be creative and produce their very own cupcakes!
On April 25, EC Montreal will host an international potluck.  We will ask our students to bring traditional dishes representing their culture.  Each table will be set up as different regions of the world; Asia, Europe, Latin America, Middle East and Canada.  We will decorate with country flags and banners.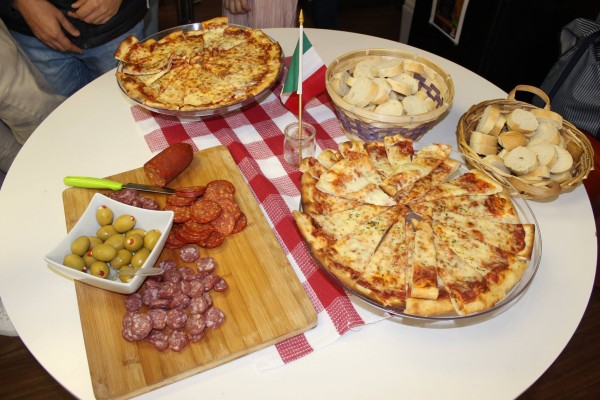 In addition to our weekly complimentary activities, EC will organize an outing to Fairmount Bagel in the Plateau Mont-Royal, a tour of the Jean-Talon market in Little Italy, a Smoked meat group dinner cycling along the Lachine Canal!
The weekend activities include excursions to Quebec, Ottawa and the Butterflies Go Free exhibit at the Botanical Gardens.
What a delicious month we look forward to at EC Montreal!  Bon appetit!
Join our EC Montreal English language school!
Comments
comments