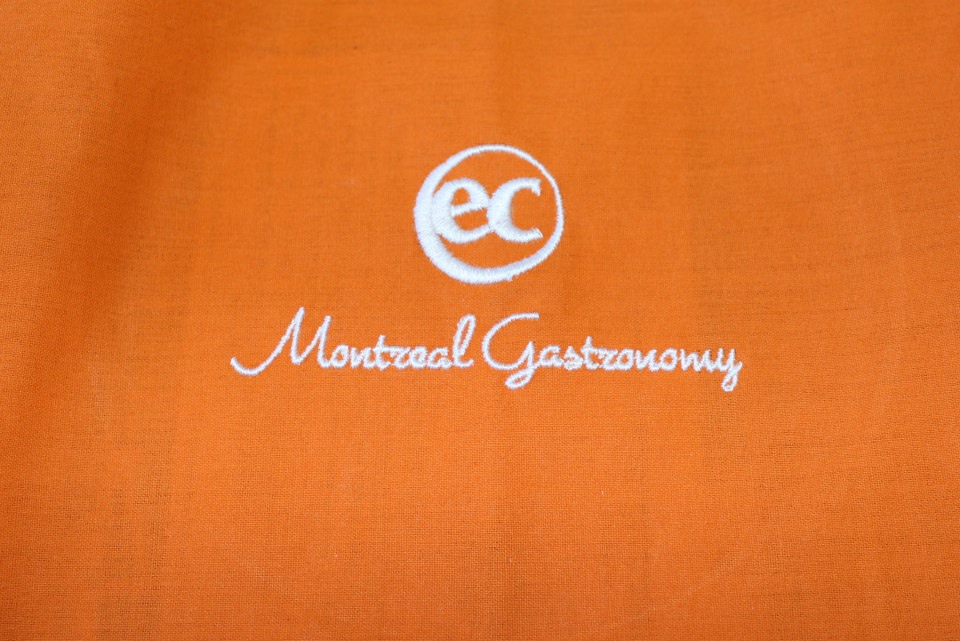 April is Gastronomy month in Montreal.  It is a time to celebrate food and drinks in the city! At EC Montreal, most of our social events will include food!  We will be giving our students a taste of Montreal by introducing them to poutine, sushi making lessons, cupcake decorating and an international potluck picnic to conclude the month!  Our cultural outings will include a taste of Montreal bagels, a tour of the Jean Talon market and other group dinners.
In addition, we just learned today that the week of April 9 to April 15, Montreal will be hosting Mac n' Cheese week!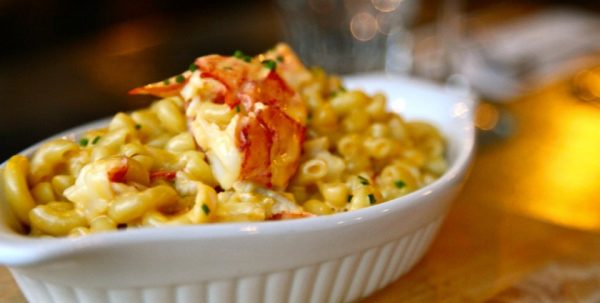 There is a long list of restaurants participating in this festival!  All diners will have a chance to vote for their favorite mac 'n cheese.  The winning restaurant will be crowed at the end of the event!  The restaurants are putting together an impressive and very diverse mac 'n cheese creations!  You can find mac 'n cheese sandwiches, burgers, pizzas, tacos and salads.  The higher end restaurants are adding some very special ingredients such as fois gras, truffles and lobster!
We will make sure to include a mac 'n cheese outing for our students during the month of April at EC Montreal!
For a list of all the participating restaurants refer to this link: http://www.macncheeseweek.com/
Bon appetit from all of us at EC Montreal!
Join our EC Montreal English language school!
Comments
comments