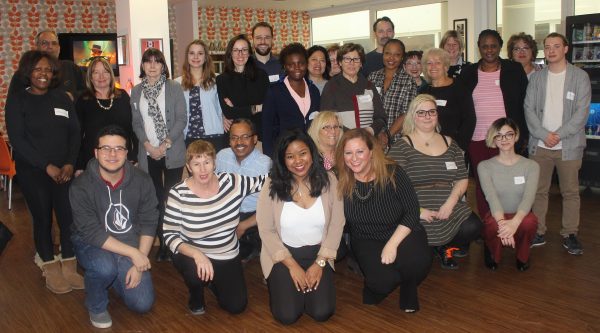 Yesterday evening, EC Montreal held its homestay workshop for new hosts. A world of thanks goes out to the EC Montreal team for a very successful event! We gave our homestays an orange carpet welcome! We checked them in and gave them tours of our facilities. We had refreshments available for them as they mingled and talked to each other about their excitement to host! We had our student ambassadors helping to check in the hosts and accompany them to the lounge.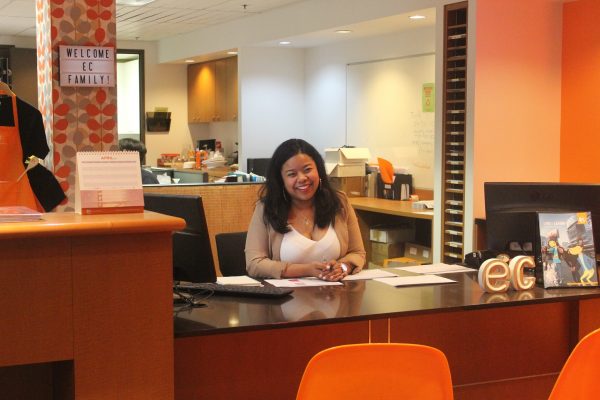 The families were delighted to have their rooms already booked and it really helped us get our allocations done. We have done this in the past and it always works out beautifully. We find that the hosts pay more attention during the presentations when they know they have a student scheduled to arrive!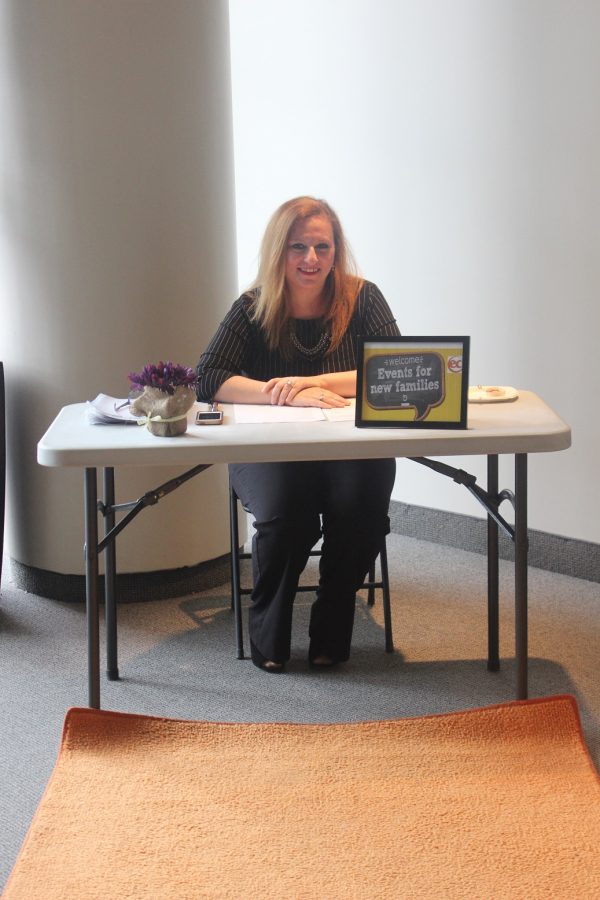 I gave the welcome greeting and talked to them about the Orange Carpet Experience. I showed them the Homestay page and shared the Orange Carpet video. I introduced all the guest speakers. First up was Sebastian Ospina from Colombia.  He is in our French programme and living with a homestay family. He presented in both languages and spoke about his experience and what are the most important qualities in a homestay host. It is such a powerful message coming directly from one of our international students. The homestays were so impressed with his level of both English and French and how he was able express himself!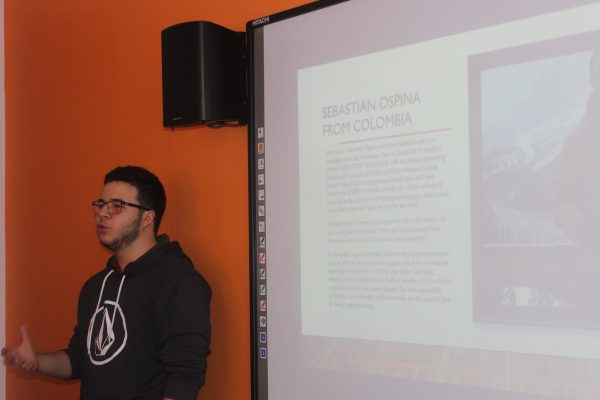 We then heard from our Swiss student Cynthia Maire who is participating in our English programme.  She is a returning student from last summer.  She spoke about her different homestay experiences and why she came back to continue her studies.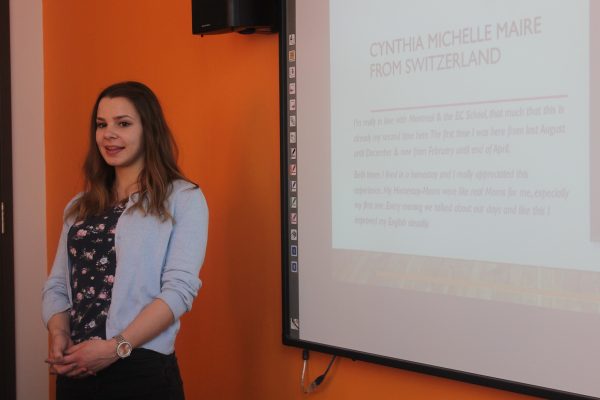 Next, I introduced one of our homestay hosts, Marie-Reine Bousquet. She has been hosting students for EC Montreal for the past 16 years! She talked about her experience hosting and how she has hosted students as young as 15 and as old as 75! She was incredible! Of all the speakers, she had the most questions asked to her!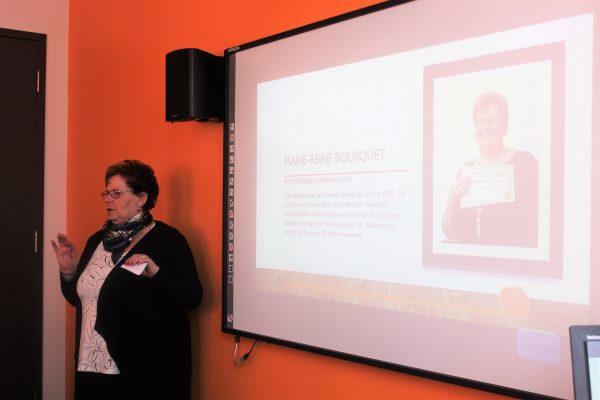 We gave all the new hosts a kit that included the welcome letters, pre-stamped EC branded postcards that they can give to their students so they could write to their parents back home as well as activity calendars.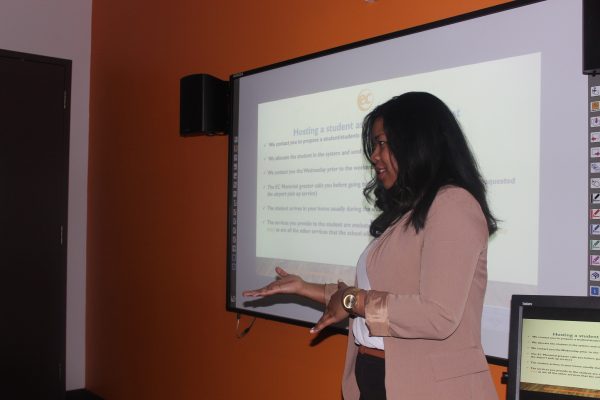 Lastly, and most importantly, Mirka Rasoanilana, our Accommodation SSC, presented on the fine details of the homestay programme. How placements are made, payments, arrivals and departures, changes, cancellations and the qualities of an ideal host!
All the presenters did a stellar job! I am so proud of the team! The hosts left really prepared and impressed with EC. They kept commenting on how thorough our presentations were!
We are confident our new hosts will welcome our EC Montreal students to their homes with open arms!
Did you know that EC Montreal offers DELF/ DALF Preparation Courses in Montreal?
Comments
comments