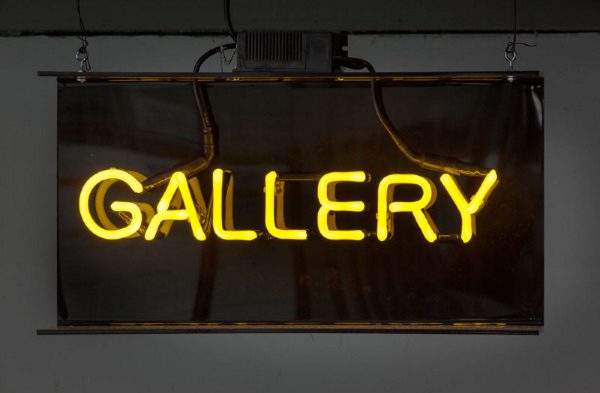 New EC Montreal students often ask where they can see some art while they are here studying.  Montreal has great museums, public galleries, and commercial galleries right downtown, and even others accessible by metro.
Within walking distance from EC Montreal language school, you can find major museum establishments that charge a price to enter- such as the Montreal Fine Art Museum, which mostly has art history exhibitions, but also a contemporary art wing, The MAC- Montreal Art Contemporary Museum, which hosts well-curated cutting-edge contemporary art by living artists, and the McCord Museum, which has more history-related art exhibitions.  There is also the CCA- Canadian Center for Architecture – a large unique museum and gallery that is 5 minutes from EC Montreal which hosts art exhibitions, both historical and contemporary, with a focus on city structure and planning.
Public galleries are free galleries that only show contemporary art exhibitions by professional living artists, and a lot of times these exhibitions promote cutting-edge risk-taking art practices, and do not sell art.  Two top picks right downtown are SKOL art-actuel and CIRCA. Others are mostly found in the Mile-End area of Montreal, such as CLARK artist-run-center, Optica, Diagonale, and Articule gallery, and in Montreal's Griffintown area just south of downtown, we have Arsenal Contemporary, and the Darling Foundry.
Montreal has commercial galleries that are open to the public that are run by art dealers to put on exhibitions and sell art, both in house, and through International art fairs.  Top picks in Montreal to visit are Antoine Ertaskiran gallery and Division gallery – both in Griffintown. These two are some of the best in Canada.  The Parisian Laundry in Montreal's St. Henri district is also an excellent commercial gallery and one of the biggest in Canada.
Join our ESL course in Montreal and experience our great art city!
Comments
comments